Ali, Bairstow sure of touring BD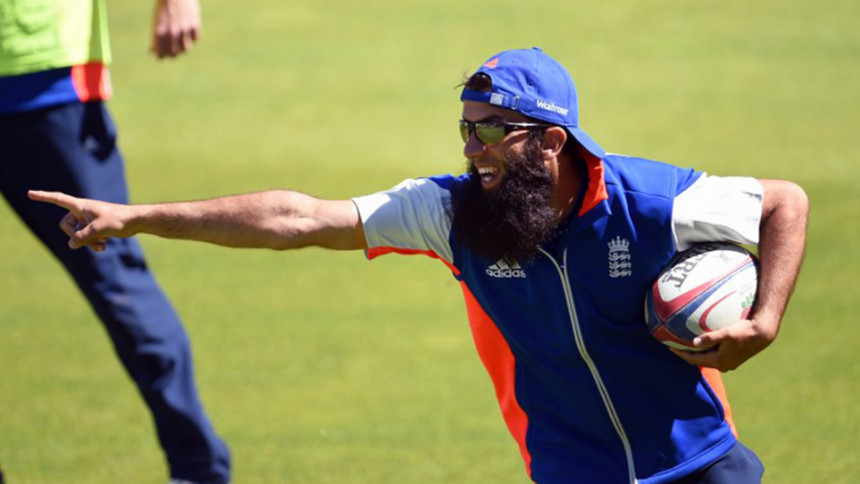 England players Jonny Bairstow and Moeen Ali have both stated that they are happy to go to Bangladesh, putting their faith in the safety assurances they have been given.
Other England players have so far refused to commit to visiting the country at the end of the month for three one-dayers and two Tests. However, Bairstow and Ali's positive pronouncements come as good news for England supremo Andrew Strauss, who remains confident most players will board the plane.
Bairstow said: "I've not made a 100 per cent decision but I have a lot of faith in Reggie [Reg Dickson]. I've been on a lot of tours with him, he's known me since I was a young boy.
 "I've been asking questions regularly, that's only natural. There's a decision to be made but, at the same time, I'm pretty confident in the decision I'll make and it will be a positive one.
"The world is not necessarily the safest place, that's in England, Australia, South Africa and Bangladesh. We had a meeting in Leeds on Wednesday but it lasted about three minutes and went smoothly. Reg is an expert in his field. If he wasn't an expert, he wouldn't be employed to do what he does. The detail I know he has gone into -- because I've asked questions about it -- is fantastic."
Ali echoed those sentiments as he said he would 'definitely go' if he was called upon.
"If selected, I'll definitely go,'' said Moeen. "I'm pretty happy with everything and really looking forward to it. "Everyone's different and has their own views on things -- and as a team, you back other's decisions. It's up to the individual. There's no pressure on anyone.
"My view is you're not safe anywhere these days. I think you can be anywhere and still not safe. I totally understand, and I back every decision people make."