N Korean athletes travel to Asian Games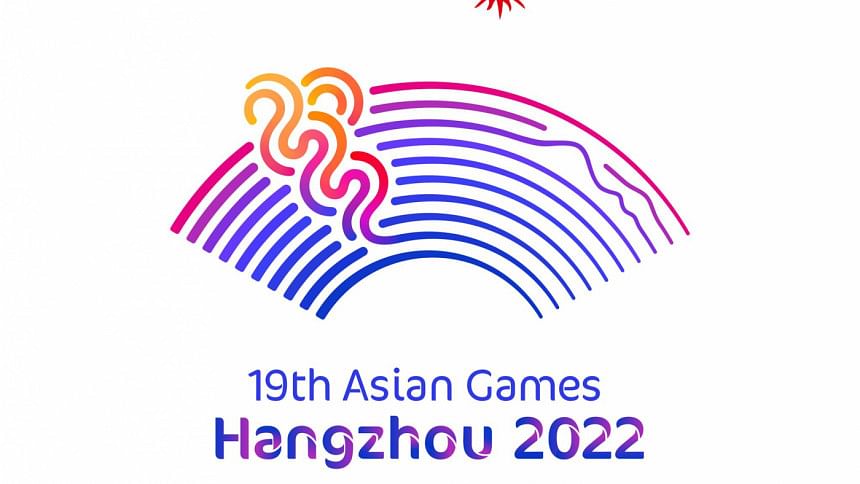 North Korean athletes have travelled to China for the Asian Games, state media said, signalling an end to the country's more than three-year isolation from global multisport competitions.
The country closed its already-tight borders in early 2020 following the outbreak of the Covid-19 pandemic and skipped the Tokyo Olympics, which were pushed back to 2021 because of the coronavirus.
It was then banned from the 2022 Beijing Winter Olympics, for failing to take part in Tokyo.
But Pyongyang said late Saturday it had sent athletes to the Asian Games, to be held in the city of Hangzhou later this month.
"A DPRK team left here on Sept. 14 to take part in the 19th Asian Games to be held in China," the Korean Central News Agency reported, using the country's official name.
North Koreans are also listed on the Games' website as competing in sports including athletics, gymnastics, basketball, football, boxing and weightlifting.
They were similarly down to compete at a weightlifting tournament in Cuba in June, but failed to show.
But there have been recent signs that the country's border restrictions have been eased slightly, with a taekwondo team allowed to travel to a competition last month in Kazakhstan.
Prior to that, Pyongyang had not sent any domestic athletes to overseas competitions since the pandemic.
The sporting action at the Games in Hangzhou starts on Tuesday, four days before the opening ceremony, with North Korea scheduled to face Taiwan -- who play under the name Chinese Taipei -- in men's football that day.