Archers eliminated after primary target achieved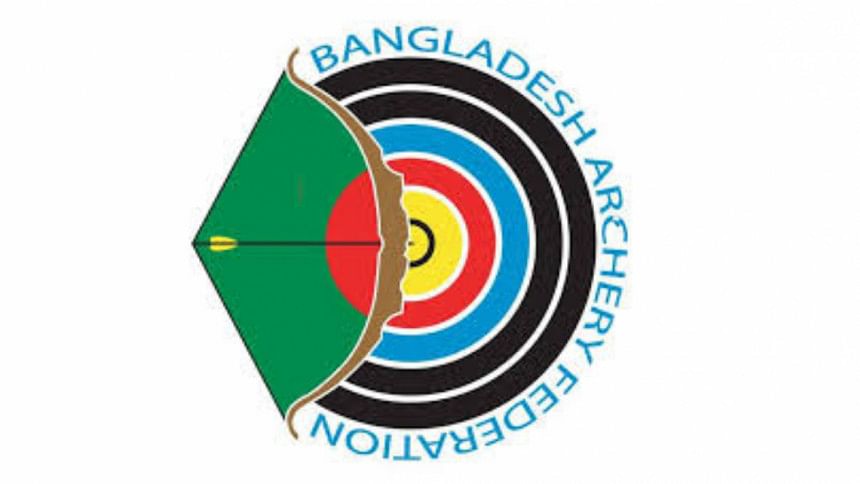 Bangladesh compound archery team were eliminated from Archery World Cup Stage -2 after the team achieved their preliminary target in Shanghai, China on Wednesday.
Before leaving for China to take part in the competition, Bangladesh coach Martin Frederick said that he would be pleased if his compound team played in the quarterfinals in their maiden appearance. His charges didn't disappoint the coach by reaching the quarterfinals in men's compound team event but lost by 233-228 points to mighty Netherlands in the last-eight battle.
The Bangladesh team, comprising Mohammad Ashiquzzaman, Sohel Rana and Newas Ahmed Rakib, had beated Denmark by 226-225 points in the pre-quarterfinal match after getting a bye in the first elimination round.
The compound archers will fight in individual events on Thursday.
Meanwhile, Hakim Ahmed Rubel produced a poor result in the qualification round of men's recurve individual event by finishing 43rd out of 92 competitors with a score of 638. He will play the elimination round on Friday.