Full Fixtures of Asia Cup 2022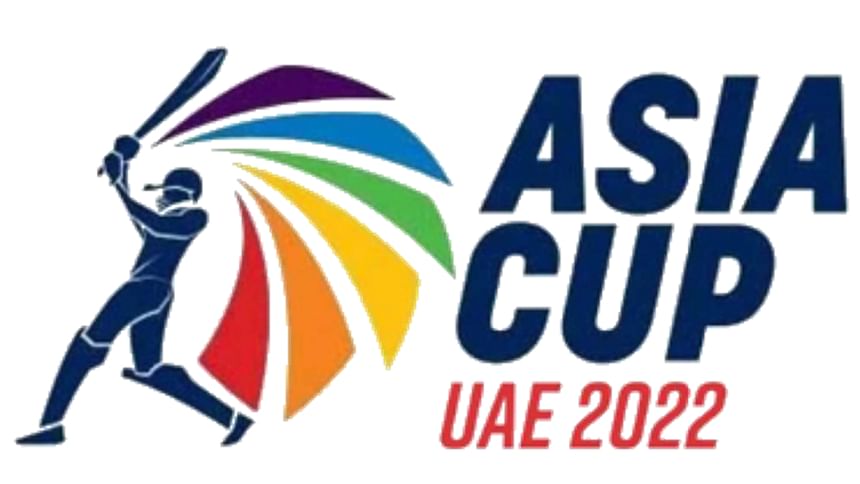 The Asia Cup is set to begin on August 27 in the UAE. 
Asia Cup returns to the T20 format this year and a total of six teams-- India, Pakistan, Sri Lanka, Bangladesh, Afghanistan and Hong Kong-- will feature in the 15th edition of the tournament. 
It will be played in a double round-robin format followed by the final, which means that each team faces the remaining sides in their group once which makes for two matches per side. The top two teams from each group then progress to the Super Four stage, where all teams play each other once in a round-robin format.
The top two teams in the Super Four stage then face each other in the final to determine the winner of the tournament.
India will face arch-rivals Pakistan in their Asia Cup opener and the iconic rivalry could feature not once or twice, but potentially thrice.
The tournament can be dubbed as a dress rehearsal for Asia's top cricketing nations ahead of the T20 World Cup 2022 in Australia October-November.
India will enter the tournament as defending champions and they are the most successful team in Asia Cup history with seven titles (1984, 1988, 1990-91, 1995, 2010, 2016, 2018). 
GROUP A: India, Pakistan and Hong Kong.
GROUP B: Sri Lanka, Bangladesh and Afghanistan B.
***All timings are given in Bangladesh Standard Time (BST)
FIXTURES 
August 27: Sri Lanka vs Afghanistan (Group B) in Dubai, 8pm
August 28: India vs Pakistan (Group A) in Dubai, 8pm
August 30: Bangladesh vs Afghanistan (Group B) in Sharjah, 8pm
August 31: India vs Hong Kong (Group A) in Dubai, 8pm
September 1: Sri Lanka vs Bangladesh (Group B) in Dubai, 8pm
September 2: Pakistan vs Hong Kong (Group A) in Sharjah, 8pm
September 3: B1 vs B2 (Super 4) in Sharjah, 8pm
September 4: A1 vs A2 (Super 4) in Dubai, 8pm
September 6: A1 vs B1 (Super 4) in Dubai, 8pm
September 7: A2 vs B2 (Super 4) in Dubai, 8pm
September 8: A1 vs B2 (Super 4) in Dubai, 8pm
September 9: B1 vs A2 (Super 4) in Dubai, 8pm
September 11: 1st Super 4 vs 2nd Super 4 (Final) in Dubai, 8pm