Manchester option for Fizz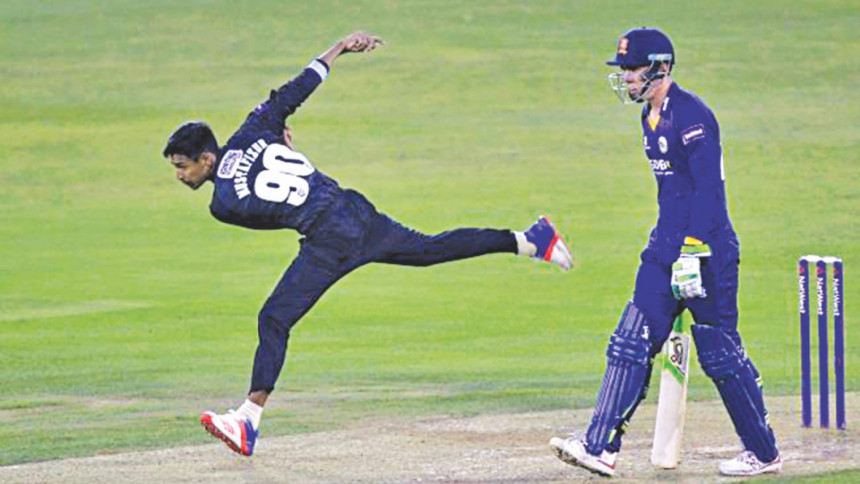 At the moment, the Bangladesh Cricket Board (BCB) has three options on the table as far as the venue of surgery on Mustafizur Rahman's left shoulder is concerned.
Earlier, the BCB's medical team had informed that they had consulted Tony Kocchar, head of the sports science department at the University of Greenwich. On Monday the board said that it had also sent Mustafizur's medical documents to Greg Hoy, who had earlier performed surgeries on Tamim Iqbal and Anamul Haque, in Australia.
Yesterday, BCB director Jalal Yunus told reporters that the BCB is also planning to contact Lennard Funk from Manchester. He is considered by many in the cricketing circles of England as one of the best surgeons.
"He has worked on shoulders for a long time. We have asked the ECB [England and Wales Cricket Board] regarding him. Since their board will be closed for the next two days, we are expecting to get a response by Monday," said Yunus, at the Sher-e-Bangla National Stadium in Mirpur yesterday.
"We prefer to do the surgery in UK itself since it could be a hassle for Mustafizur to travel with the injury. Even Mustafizur prefers to do it in the UK," he added.