Last year's crash the least of Alonso's worries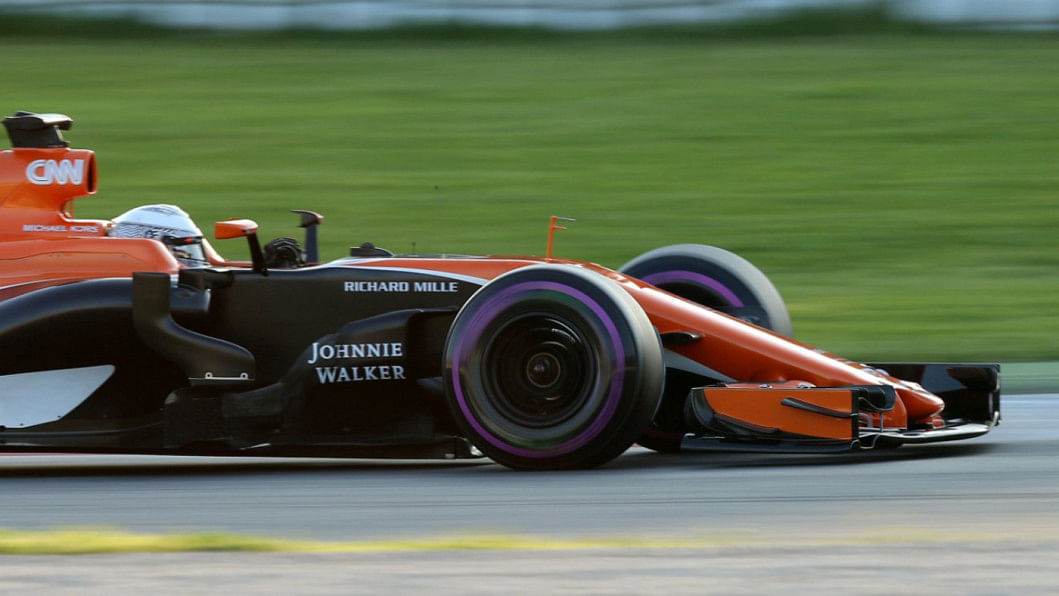 Fernando Alonso felt lucky to be alive after emerging unscathed from a spectacular crash during last season's Australian Grand Prix but the twice Formula One world champion will give it no thought on his return to Albert Park this year.
Alonso clipped one of the Haas cars at high speed going into turn three of his 18th lap and the impact sent the Spaniard's McLaren careening into a barrier before it flipped, rolled and flew end-over-end into another barrier.
With debris scattered all over the track, Alonso extracted himself from the wreckage and later said safety improvements had probably saved his life.
Returning to Albert Park on Thursday, Alonso said the crash was not on his mind.
"No, no. I try always to forget any of the accidents," he said at the pre-race media conference.
"It was a really big one last year but it will be perfectly OK and I really will be looking forward to going back here.
"I like the circuit and how passionate the fans are when we are on the track. It will be a good experience to go back through those turns."
Alonso has other headaches, chiefly the performance of the Honda-powered McLaren during winter testing.
Drivers on other teams have raved about new technical changes, including fatter tyres and aerodynamic upgrades, which have made the cars faster this season.
But there has been little excitement at McLaren, despite its efforts to re-boot during the off-season under a new team boss and with highly-rated Belgian rookie Stoffel Vandoorne taking the seat vacated by 2009 champion Jenson Button.
The reliability problems remain, and Alonso, who has had two bleak seasons since returning to McLaren in 2015, was scathing of Honda's power units in comments published by his home media during testing.
He was more diplomatic when asked about the team's prospects on Thursday but conceded the Woking-based outfit were still very much up against it.
"Let's wait and see. We've only done the testing period so the first race now will make things more clear," he said.
"There is a question mark exactly where we are. We were not able to push the car to anywhere close to the limit on any lap on testing due to different problems.
"So let's see if we can have a good first weekend and see a little more potential in the car and see where we are. There is still a long way to go for us and a lot of work to do."