IAAF to decide on Russia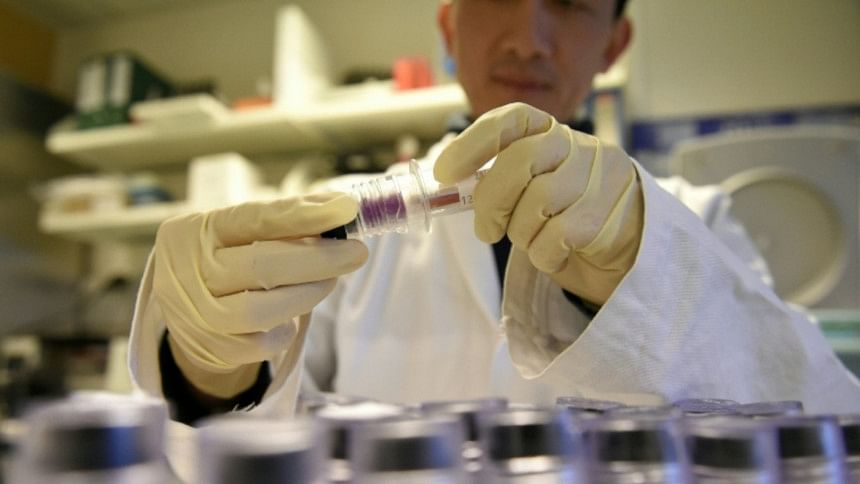 Russia finds out on Friday if the IAAF Council will lift the country's ban from athletics but, even if the vote goes against it, the road to Rio remains open as the IOC will make the final decision on Olympic participation.
Russia was suspended from all track and field in November after an independent report from the World Anti-Doping Agency (WADA) revealed widespread state-sponsored doping.
After a task force reported back that the country appeared to have made little progress on reforms, the International Association of Athletics Federations (IAAF) Council voted in March to maintain the ban.
A further meeting was subsequently arranged for Vienna on Friday with the IAAF Council scheduled to vote on whether to lift it.
Any thoughts, though, that Russia may have had about winning over the doubters among the Council members were probably dashed on Wednesday when WADA released another damning report.
It said that Russian athletes have continued to fail drug tests and obstruct doping control officers in the months when they are supposed to be showing that there has been a change of culture in their approach to the problem.
According to the report, Russian athletes returned 52 adverse findings, including 49 for meldonium. It also said there were 23 missed tests, which the report called "significant", 111 whereabouts failures and 736 tests were declined or cancelled.
The IAAF had scheduled the vote for June so that if the ban were to be lifted, Russian athletes would have a reasonable chance to post the Olympic qualifying standards before the July 11 cut-off.
It was widely assumed at the time of the March vote, and indeed suggested by IAAF President Sebastian Coe, that if the suspension was to remain in place after Friday then Russia would automatically be unable to take part in track and field at the Rio de Janeiro Olympic Games in August.
However, the International Olympic Committee (IOC) has since said that the final decision will be taken by them at a meeting in Lausanne on June 21, amid concerns that clean athletes will suffer for the sins of their team mates and federation.