Day pulls out over Zika fears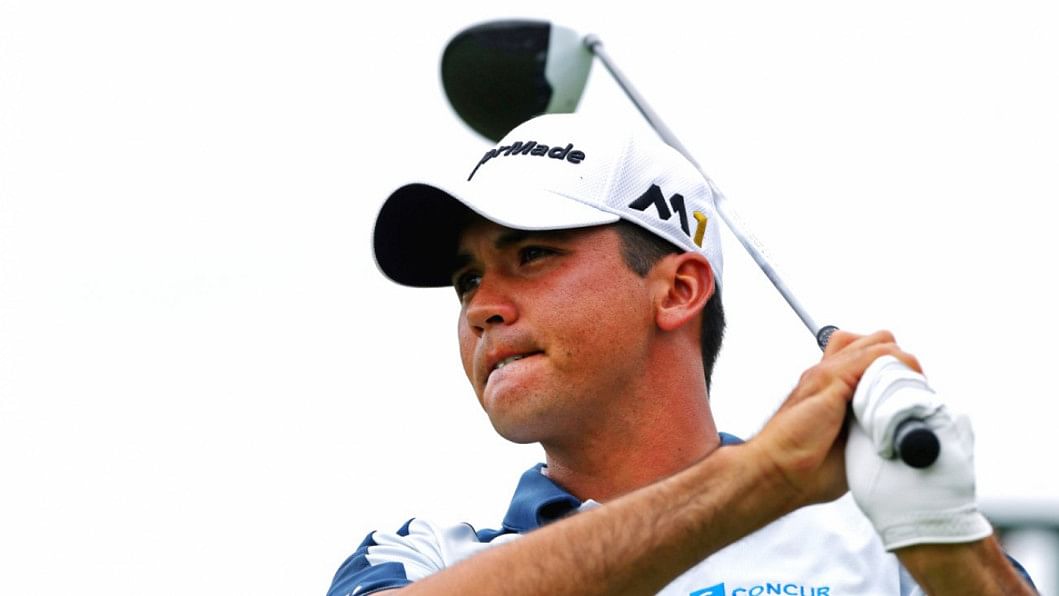 World No.1 golfer Jason Day of Australia on Tuesday said he was withdrawing from the Rio Olympic Games over the threat of the Zika virus, dealing a blow to the sport making a return to the quadrennial event after 1904.
Day, who recently flagged worries over the Zika virus in Brazil, made his announcement at the World Golf Championship Bridgestone Invitational event.
"It is with deep regret I announce that I will not be competing in the 2016 Olympic Games this coming August in Rio de Janeiro," Day said in a statement.
"The reason for my decision is my concerns about the possible transmission of the Zika virus and the potential risks that it may present to my wife's future pregnancies and to future members of our family," the 28-year-old added.
"I have been blessed with two children and plan to have more. While it has always been a major goal to compete in the Olympics, playing golf cannot take precedent over the safety of our family. I will not place them at risk."