McIlroy pulls out of Olympics over Zika virus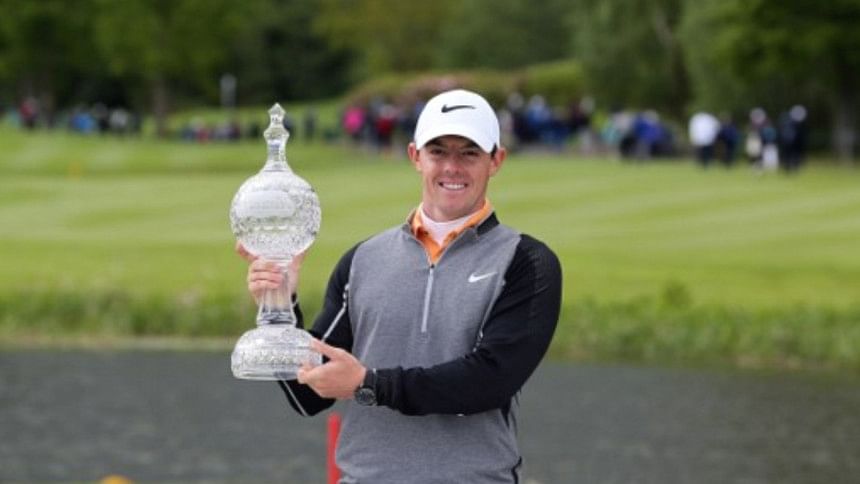 Rory McIlroy has pulled out of the Olympic Games in Rio because of concerns about the Zika virus.
In a statement, McIlroy said that "my health and my family's health comes before everything else".
"Even though the risk of infection from the Zika virus is considered low, it is a risk nonetheless and a risk I am unwilling to take," said McIlroy, 27.
Vijay Singh and Australia's Marc Leishman have already pulled out of the games because of the Zika issue.
Earlier this month, four-time major winner McIlroy, who was set to represent Ireland in Rio, said that his concerns over the virus had eased.
The mosquito-borne virus has been linked to brain defects in newborn babies.