Smalley hesitant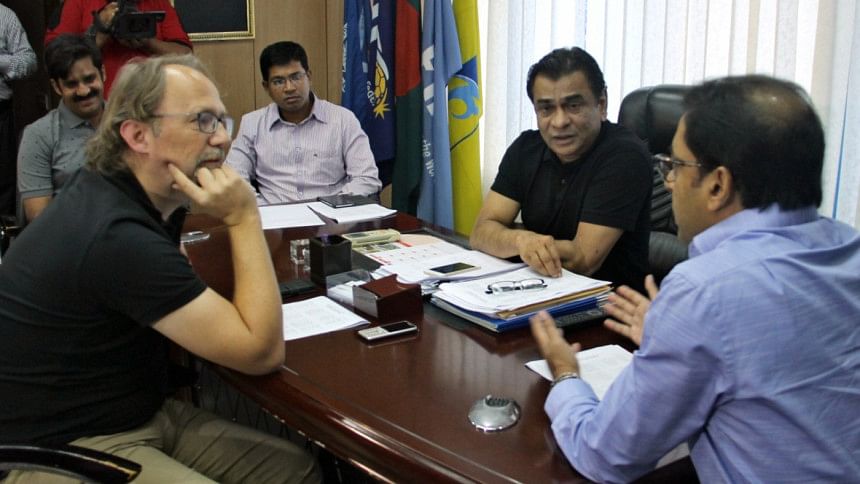 Australia's Paul Smalley is hesitant to take the job of technical director of the Bangladesh Football Federation (BFF) following the terrorist attack in Gulshan, said a BFF high official yesterday.
The game's governing body selected Paul following discussions with the Australian during his short trip to Bangladesh earlier this month. However, at that time no agreement signed was signed.
"Paul Smalley is indecisive about coming here as he is worried about [the safety of] his wife and children. He has recently contacted my daughter to express his hesitation. I currently await his final reply," said BFF Boss Kazi Salahuddin at the BFF House yesterday.