Ronaldo to sign five-year deal today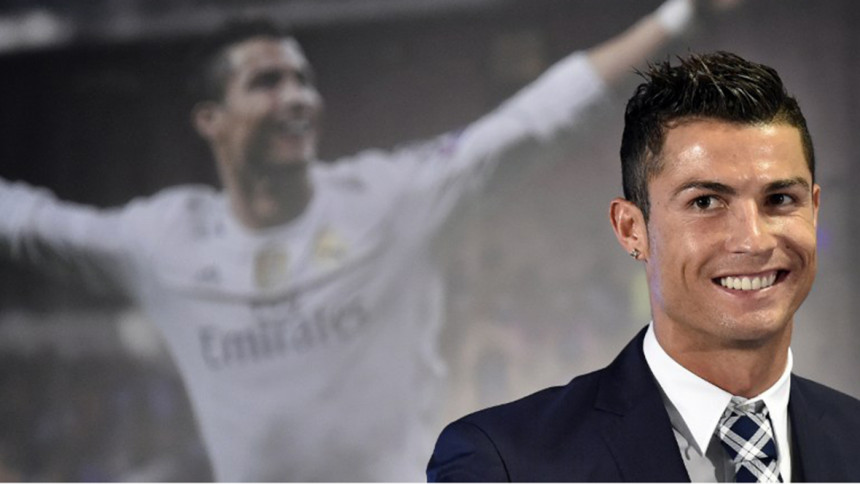 Three-time World Player of the Year Cristiano Ronaldo will sign a new five-year contract with Spanish giants Real Madrid on Monday, the club confirmed on Sunday.
"The official event for the renewal of Cristiano Ronaldo's contract will take place tomorrow, Monday 7 November at 1:30pm in the presidential box at the Santiago Bernabeu stadium," Madrid said in a statement.
"The Portuguese forward will extend his contract until 30 June 2021 at the event attended by club president Florentino Perez and the player himself."
Real Madrid boss Zinedine Zidane had earlier called on Ronaldo to follow in his footsteps by retiring at the Bernabeu.
"What he has to do is finish his career here," said Zidane despite another off-colour display by Ronaldo in Sunday's win over Leganes.
"Cristiano is unique for what he has done and what he is going [to do]."
Zidane retired in 2006 after five years with Madrid.
"It is his dream to end his career here. I am happy that he can renew [his contract] and finish with this white shirt like I did a long time ago."