Refugee gets his big break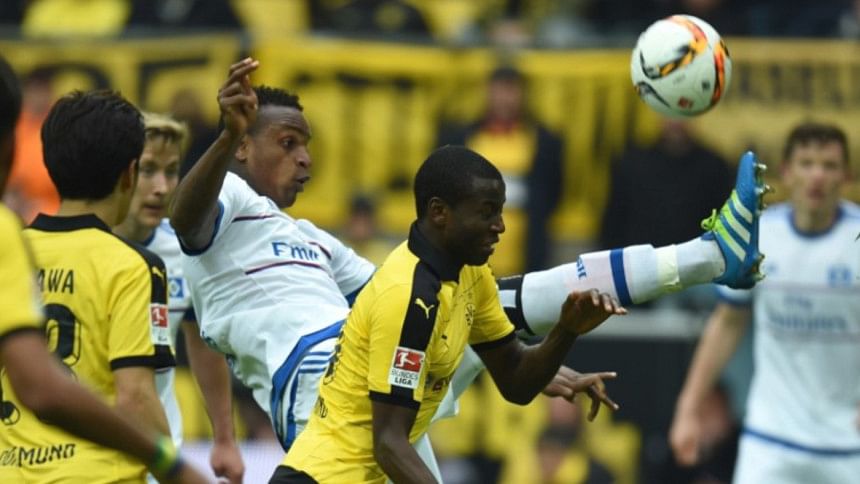 Gambian refugee Bakery Jatta has signed a contract with German Bundesliga side Hamburg, the club said Tuesday, in what local media dubbed a "football fairytale".
Jatta -- who made the dangerous Mediterranean crossing from North Africa to Italy last year as a lone teenager -- on Tuesday inked a 10,000 euro a month contract with HSV.
The young striker, who had previously never played in a club, impressed HSV during a test session, but had to wait till turning 18 to sign.