Real, Juventus open Pogba talks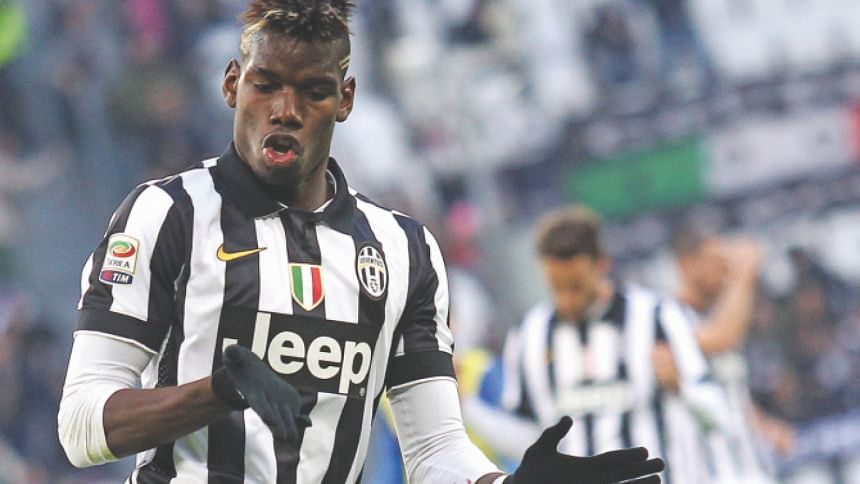 Real Madrid and Juventus have opened talks concerning the possible transfer of French international Paul Pogba to Madrid, the player's agent Mino Raoila revealed on Monday.
"The will of Zidane (Zinedine) is important, that of the club too. But we are currently only at the stage of contact, not yet at negotiations," Raoila said in an interview with Spanish sports daily Marca.
Raiola insisted it would all come down to what Real coach Zidane decides.
"He (Pogba) admires Zidane, he's always told me so," said Raiola. "For Paul, Real Madrid, Zidane, the people of Madrid, have always represented something special. He admires them."
The Italian press has reported in recent days that Real Madrid president Florentino Perez is ready to pay 120 million euros for the midfielder currently on duty with France at Euro 2016.
"These are market prices," said Raiola of the reports, explaining that the 23-year-old Pogba was looking for "a project in which he feels good, with a footballing vision which pleases him and people he has confidence in".
Raiola added that Pogba would have "no problem staying with Juve" but that Real was "the perfect place" for him to achieve his ultimate goal of winning the Ballon d'or one day.a