Ozil, Pogba fund surgeries of 22 needy children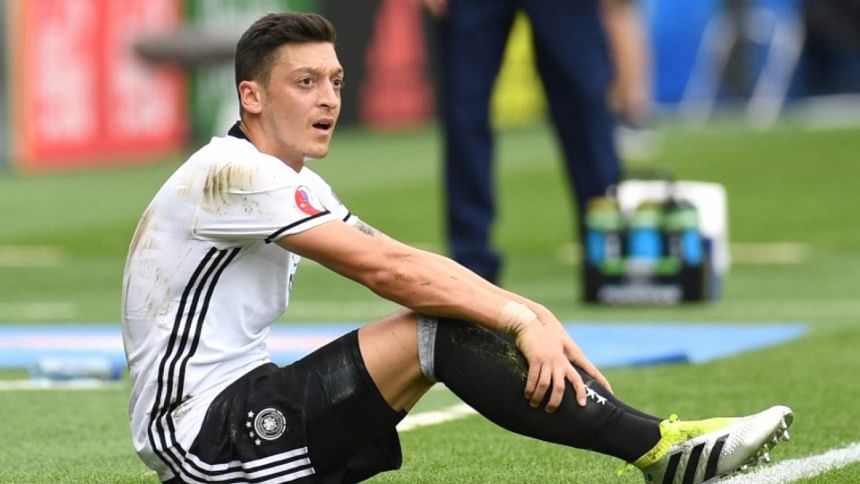 Mesut Ozil won many admirers for the charity work he supported at the World Cup two years ago and has continued to make an incredible impact off the pitch.
The Germany international has been involved in numerous philanthropic campaigns over the course of his career, the latest of which has included funding the surgery of 11 African children.
Ozil has teamed up with the BigShoe11 campaign alongside Juventus and France midfielder Paul Pogba to pay for the medical treatment of 22 kids in need.
"A medical team has successfully operated on 22 children in need," Ozil posted on Twitter. "Proud to have the opportunity to help!"
In an accompanying video he added: "I am happy to be a part of it. During the Euros I will pay for 11 surgeries of needy children. That's my 11. That's my favourite team."