Pogba open to Man Utd move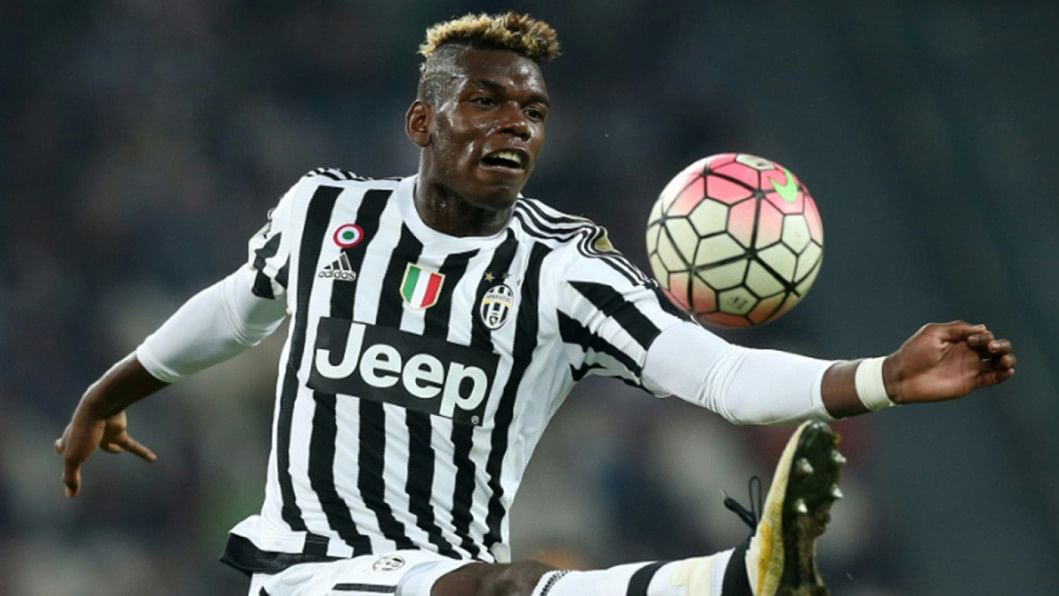 Paul Pogba teased Manchester United supporters over a possible transfer after he received a United shirt from broadcasters ESPN in Los Angeles.
Pogba was in attendance for the ESPYs 2016 awards after suffering defeat in the Euro 2016 final with France on Sunday and ESPN unfurled United, Juventus and Real Madrid replicas in front of the midfielder.
The 23-year-old described United as his 'first family' and, when pressed on a possible return to Manchester, smiled and replied: "I don't know. We'll see, we'll see."
Pogba was also asked what he would do if Mourinho called.
"I don't know. Let's see. For the moment I'm at Juve and I'm happy. I don't know where I want to go," he said.
The France international described Juve as "my team, my family, where I am playing, I am very comfortable" and added Real were a 'great club' before he was asked which of the three replicas he would prefer to wear.
"I'll take [all] three," he diplomatically replied.
The flames were further stoked as Pogba was later photographed sitting alongside Manchester United's newest signing, Zlatan Ibrahimovic.
Bobby Chinn, the chef and owner of an LA restaurant, posted two separate pictures of himself with Pogba and Ibrahimovic.