'Neymar had to leave Messi's shadow'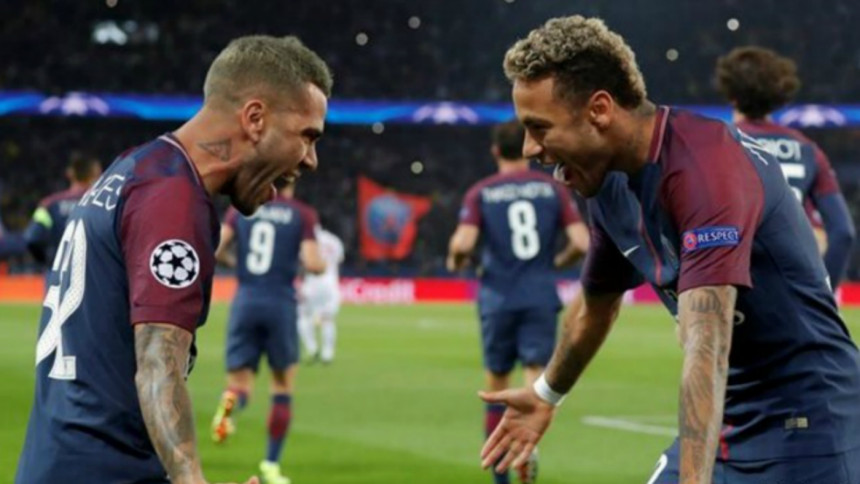 Brazil right back Dani Alves says that he had nothing to do with Neymar's move to PSG but believes that the Brazil forward had to get out of Lionel Messi's shadow.
"I think he's up there with Messi as the most influential player in world football," said Alves in an interview with FIFA.
"The thing is, he had to come out of his shadow a little. Playing with someone as unique as Leo is the most incredible thing that can happen to you, but there's always that doubt in your mind if it's you that really has the quality or if it's him."
Alves maintained the fact that he always enjoyed playing with Messi but opined that individual achievements come into sharper focus when one does not have a player like Messi playing alongside them.
"I always loved playing with him, but he [Messi] is Argentinian and Ney and I are Brazilians. Sooner or later we had to come up against each other (laughs). I think you've got a better chance of achieving things individually when you're not so close to a player like him.
"It was important for Ney's own development and for Brazil for him to follow his own path," Alves reiterated, suggesting that without Messi, Neymar would face hurdles on the pitch which would improve his abilities and let him grow as a player.