Paul Smalley's resignation accepted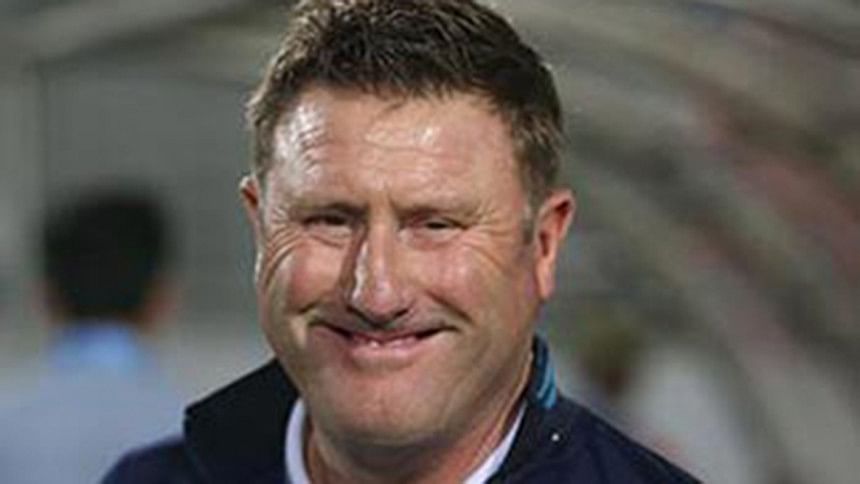 Bangladesh Football Federation's technical and strategic director Paul Smalley tendered his resignation on Saturday, bringing an end his second stint two years into the three-year contract.
The 56-year-old British coach told media that he could not come to a negotiation with his employers over working conditions and other demands.
"I have had discussions with the BFF president over the last month-and-a-half where I wanted some changes in BFF's operations, especially regarding manpower in some departments. He had asked for time from me to execute those things, but since those issues have not yet been resolved, I have decided to resign," Smalley told reporters at a hotel in the capital.
Smalley, who had always been more involved with women's teams – often getting criticised for that too, had refrained from involving himself from the senior team's ongoing FIFA friendlies against Nepal.
It was widely believed that he could not come to agreement with the BFF over his demanded increase in salary and benefits. However, Smalley refuted such suggestion, saying that financial issues played no part to play in his decision to resign.
BFF has accepted the resignation, confirmed president Kazi Salahuddin. "We accept resignations because we do not try to compromise when someone wants to leave," Salahuddin said during a visit to the women's team hotel, praising Smalley as the best technical director he has ever had.