Messi's father denies Saudi deal reports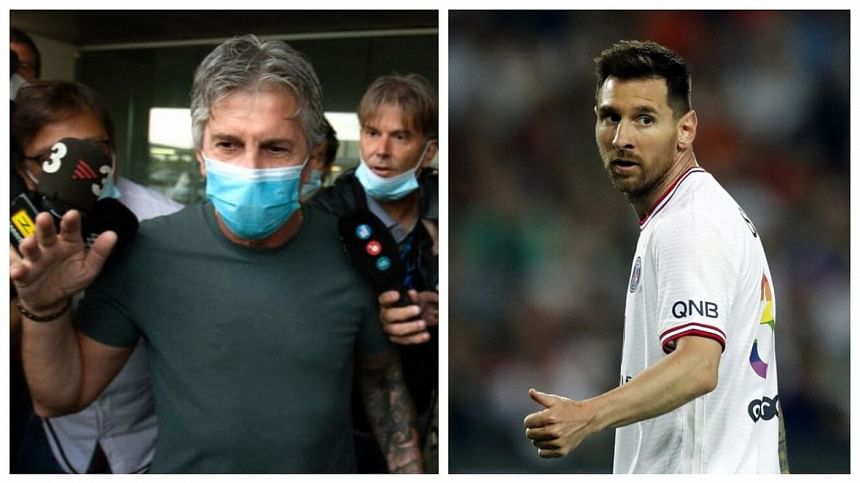 Lionel Messi's father has denied reports that a move to Saudi Arabia at the end of the season is a "done deal".
An anonymous source told AFP that Messi will be playing in Saudi Arabia next season with his current Paris Saint-Germain contract set to expire next month.
It was reported that Messi will sign a "huge" deal to join the same league as Cristiano Ronaldo, who signed for Al Nassr in January.
However, Messi's father Jorge has denied the reports and said nothing will be decided until the end of the season.
"There is absolutely nothing with anyone for next year," he said in a statement.
"The decision will never be made before Lionel finishes the league with PSG.
"Once the season is over it will be time to analyse and see what is there, and then make a decision. There are always rumours and many use the name of Lionel to gain notoriety but the truth is only one and we can assure you that there is nothing with anyone. Neither verbal, nor signed, nor agreed, and there will not be until the end of the season."