FPWA demands reduction of foreign players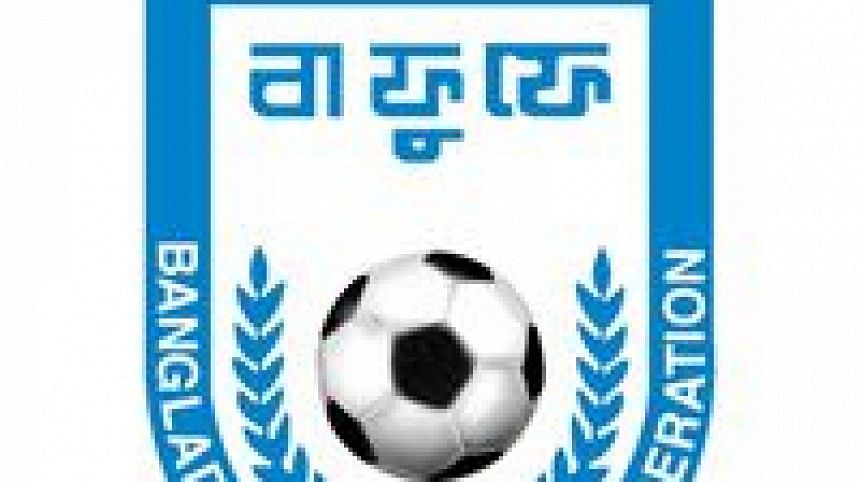 The Football Players Welfare Association (FPWA) yesterday placed a memorandum to Bangladesh Football Federation president Kazi Salahuddin, demanding reduction of foreign players' quota from four to three in the Bangladesh Premier League.
The demand came at a time when defending champions Bashundhara Kings demanded increase of foreign players' registration from five to six ahead of their AFC Champions League commitments.
"We have noticed that recently a proposal of increasing the number of the foreign players in Bangladesh Premier League has been proposed and we are scared about players at the grassroots level," read the memorandum letter as FPWA president Iqbal Hossain, along with some other national players, met with the BFF president yesterday.
Currently a club is allowed to sign five foreign players and play four foreigners including one on Asian quota in a match while the remaining foreign player will be out of the 23-players squad for the match.
"Our main concern is about the local players. If two local players instead of two foreign players get opportunity to train with top clubs, they can flourish and strengthen the national team," Iqbal told the Daily Star after the meeting.
BFF general secretary Emran Hossain informed that they would discuss demands of both FPWA and Bashundhara Kings in the professional league committee meeting before taking a decision.