Fernandes unsure of Ronaldo's future: I don't know what's going on in his head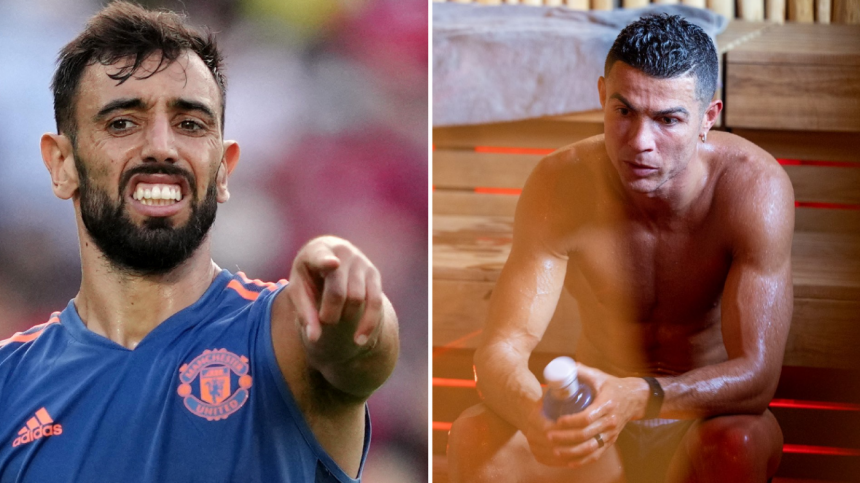 Manchester United midfielder Bruno Fernandes said he was unsure of his teammate Cristiano Ronaldo's future, which has become the subject of intense speculation in recent weeks.
Ronaldo, 37, has reportedly told the club he wants to leave to play Champions League football, and did not join the squad for the pre-season tour starting in Thailand, citing family issues. 
"I don't know what Cristiano said to the club, to the manager, but we have to respect his space," Fernandes told MUTV.
"The only thing I asked Cristiano, when he didn't turn up, was if everything was okay with the family, he told me what was going on, that's it and nothing more.
"Cristiano was our top scorer last season; he added goals. But it's not on me; it's the club that has to make the choices and Cristiano makes his own. I don't know what's going on in his head, if he wants to leave."
United, who finished sixth in the Premier League last season, have arrived in Perth for the final leg of their pre-season tour to play Aston Villa on Saturday before the Ten Hag's side open the new league campaign at home to Brighton & Hove Albion on August 07.