Misfiring Ronaldo can still make a difference, suggests Ramos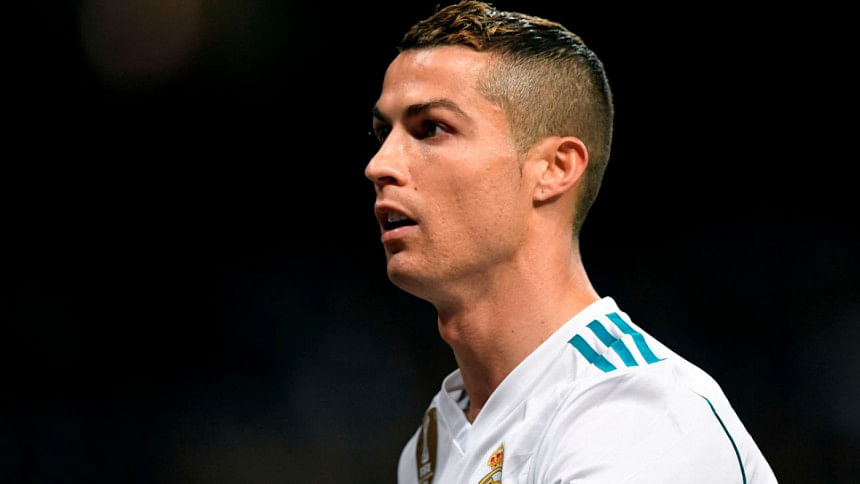 Madrid have taken a stance in trying to reduce the burden on Cristiano Ronaldo after Real Madrid's 3-0 victory over Las Palmas, where the Portuguese forward failed to find the net.
Ronaldo has made seven appearances in La Liga this season and in 630 minutes of play the forward has scored only once and assisted twice.
Real Madrid captain Sergio Ramos suggests that the prolific Cristiano is upset by his lack of La Liga goals but believes that the forward would soon return to the scoresheet.
For Ramos, despite the lack of goals, Ronaldo is making a difference on the pitch for Real.
"Cristiano is certainly going home upset when he does not score.
"But we do not worry that they have scored few goals because they make a difference and what matters is winning, and the goals will come," Ramos told Movistar.
Ronaldo had a decent outing against Las Palmas where he sent Karim Benzema through on goal early on in the game. He connected well with his teammates and showed that his eye for goal is still there. Ronaldo then provided the assist for Isco's goal when he put in a grounded cross into the midfielder's path, which Isco duly guided into the net.
Coach Zinedine Zidane was hopeful that Ronaldo's bad run was coming to an end.
"Now Cristiano is getting assists, his bad run will end," Zidane explained in his post-match press conference.
"Isco's goal came from a Ronaldo cross. Both Ronaldo and Benzema have been doing the right things on the pitch."
Marco Asensio, who struck an unbelievable top-corner goal said that it was not important who scores the goals.
"We are a team, we don't take notice of who scores the goals," he explained in his post-match interview.
"We don't look at who gives assists either, we are all moving in the same direction."
A few telling stats put Madrid's defense of Ronaldo into perspective.
Cristiano has taken 48 shots in this La Liga season and has the worst strike rate in Europe with 2.08 goals per 100 shots.
This season, Cristiano has also made the worst start in his Real Madrid career in terms of goals scored.
No wonder Madrid need the Portuguese to get back to his best and fire in all cylinders. Evidently, Ronaldo is finding his feet again and that is a good sign for the Los Blancos.