Kevin Hart stole Beckham's biker boot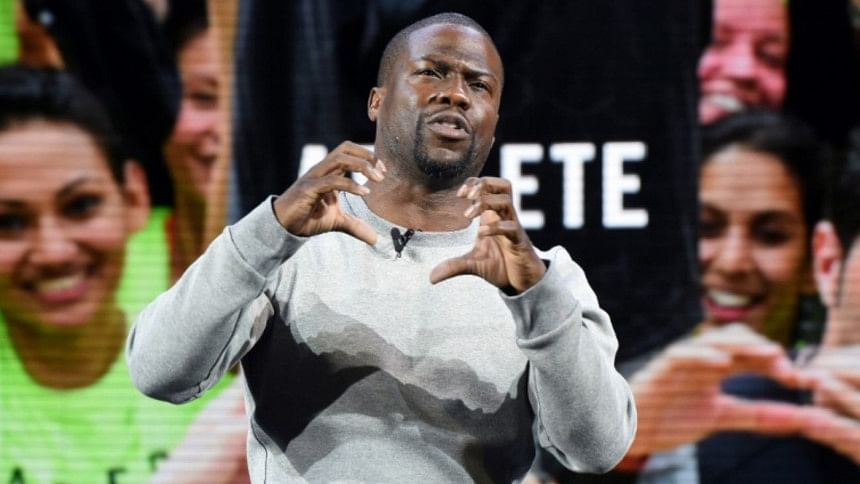 Actor Kevin Hart says he loves nice footwear and stole former football star David Beckham's "dirty biker boot".
"I also love a pair of very nice boots. I got a pair of Balenciaga boots. One thing I stole from David Beckham is the dirty biker boot. He does dirty biker boot right," Hart told The New York Times.
Although the "Get Hard" star helped himself to Beckham's shoe wardrobe, he has shared he is more of a "sneakers guy" and is a big fan of luxury designer brands' expensive footwear lines.
He said: "I am a sneakers guy. I like simplicity. I'm very basic with my colours, too: black or white or the occasional burgundy. That's true of my entire closet. If you go with the basic lane, you don't ever have to throw clothes away."
"I'm all over the John Elliott shoe line. Saint Laurent also does a good job with sneakers. Gucci, the latest designs that are closer to the classic signature style, I love that. And Common Projects, the aesthetic is me."