Jose makes peace with Bobby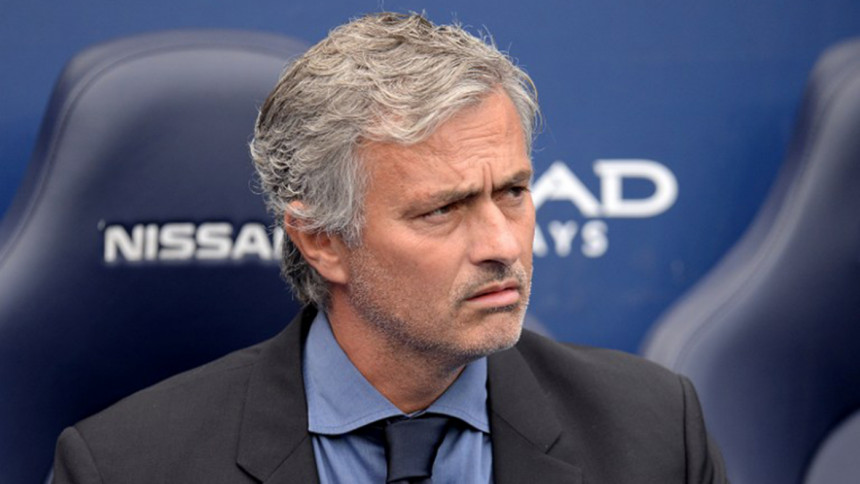 Jose Mourinho made peace with Bobby Charlton as Manchester United's new manager met the Old Trafford icon at the club's Carrington training ground on Monday.
Charlton has previously been a harsh critic of Mourinho and was understood to have objected to his potential appointment when United were looking for a successor to Alex Ferguson in 2013.
But, despite Charlton's criticism, United finally turned to Mourinho last week, hiring the former Chelsea manager after the failed regimes of David Moyes and Louis van Gaal.
With Mourinho being taken on a tour of United's training base, it could have been an awkward moment when he met Charlton, but the 53-year-old Portuguese was keen to bury the hatchet.
Mourinho shared a warm embrace with Charlton and, in reference to the United legend's goals in England's semi-final victory over Portugal in the 1966 World Cup jokingly told him: "You killed my country's dream in 1966 but even so, all the best".
Charlton responded by saying: "I am very happy to see you here" before Mourinho told him to save the kind words until he starts winning matches.