Five booters cleared
Manik asked to pay Chittagong Abahani back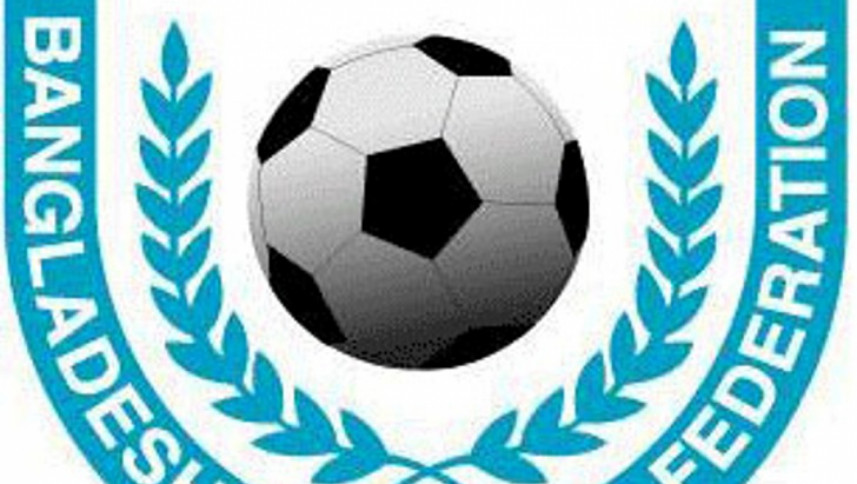 Five footballers were cleared of a year-long suspension imposed by their former club, Abahani, as the Players' Status Committee of the Bangladesh Football Federation (BFF) found no rational reason to suspend the players in question -- Ariful Islam, Tapu Barman, Shakil Ahmed, Hemanta Vincent Biswas and Jewel Rana.
"As per the FIFA regulations on the status and transfer of players' definition on season, Abahani's suspension decision on five footballers is not legal," stated a BFF press release yesterday after the committee reached the conclusion on Sunday following a series of meetings in which the club's officials and players appeared.
Bangladesh Premier League champions Abahani suspended the five booters from the domestic circuit for one year on disciplinary grounds in February after they failed to participate in a training camp for the ongoing AFC Cup. Later, the club appealed to the game's governing body to uphold their decision. 
The Sky Blues actually lost their appeal due to faulty agreement documents made with the players regarding the contract's timeframe. The contract papers only mention the end of the season, and thus the committee took the aid of FIFA to define the season which begins with the first official fixture and closes with the last official fixture, of the league.
According to FIFA's definition of a season, the contract of those footballers ended in January and hence they are no longer players of Abahani. And since by this definition they are free agents, the dhanmondi based outfit cannot impose any sort punishment.
The five players are believed to be joining Saif Sporting Club for the upcoming season.
Similarly, Sheikh Russel KC midfielder Jamal Bhuiyan was also cleared of breaching his contract by playing for Chittagong Abahani in the Sheikh Kamal International Club Cup as his contract ended last November.
On the other hand, the committee requested Sheikh Russel coach Shafiqul Islam Manik to reimburse the 6 Lakh taka he received from Chittagong Abahani last season. The committee warned the veteran coach to pay back the sum within the next 15 days otherwise he will not be permitted to coach any club.
Sheikh Russel were ordered to clear due payments, totalling 15 lakh taka, to six footballers within 15 days as well while Muktijoddha Sangsad KC were given the same order to clear due payments with three footballers, worth 6.3 lakh taka. In the same timeframe, Chittagong Abahani were asked to clear the unpaid wages of two players, totalling 1.95 lakh taka.
In addition, Nurul Absar and Mufikar Uddin of Rahmatganj MFS, Shahidul Alam of Arambagh were asked to solve matters with their respective clubs immediately while two other Rahmatganj players -- Jahangir Alam and Syed Rashed Turzo – have been suspended until their issues are resolved.