'Disrespectful Infantino won't answer my calls'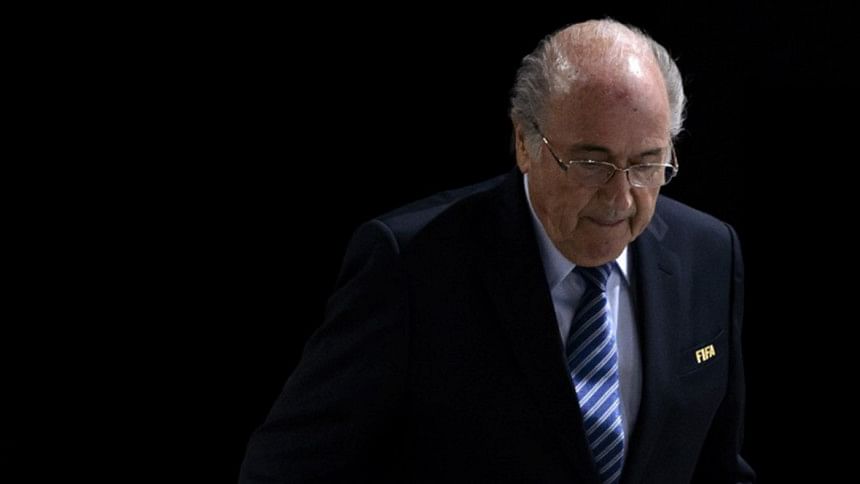 Disgraced former FIFA president Sepp Blatter says successor Gianni Infantino has showed him no respect by failing to return his phone calls.
Blatter, 80, lost his Court of Arbitration (CAS) appeal on Monday against a six-year ban for ethics violations, imposed amid the biggest corruption scandal to hit world soccer's governing body.
CAS ruled he had authorised payments to former France international Michel Platini, then the European football boss, worth over $2 million that amounted to "undue gifts" and therefore violated FIFA's code of ethics.
Blatter told the BBC's World Football programme that he has met up with fellow Swiss Infantino, who took over as president in February, to discuss "questions that should be solved" at FIFA.
"After his election we had a very good contact and he stopped at my house and we had a chat," said Blatter. "I told him I have a list of questions that should be solved in FIFA which has not been solved before.
" said, 'I will work on that', and he never came back. I have asked him, I have sent him a letter and I have his personal number and I was told that it's still correct.
"Never, never an answer, never," said Blatter. "I have never seen in any company that the new president ... was not paying respect to the old president."