BFF fines Arambagh Tk 30 lakh over vandalism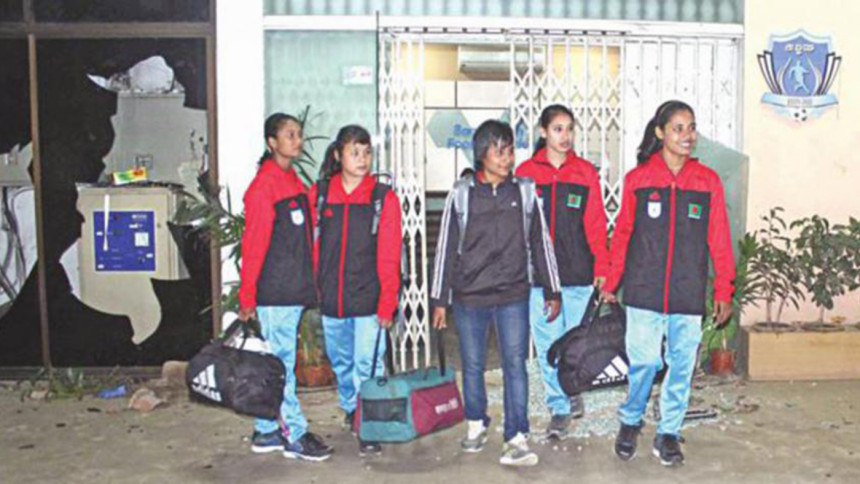 Bangladesh Football Federation (BFF) today fined Arambagh Krira Sangha Tk 30 lakh over the recent attack on the BFF office by the club supporters.
The club will have to pay the fine by February 5, in default of which it will face a one-year ban. 
The measures were decided at an emergency executive committee meeting of the federation this afternoon with its President Kazi Salahuddin in the chair.
A group of rowdy supporters, loyal to Arambagh Krira Sangha, vandalised the BFF House on the evening of December 22 following their 2-3 defeat to Bangladesh Police AC in the league encounter at Birshrestha Shaheed Mostafa Kamal Stadium in Kamalapur.
BFF's Senior Vice-President Abdus Salam Murshedy briefed journalists on the outcome of the meeting this evening.
He said the measures were taken on the basis of a probe report on the attack of the BFF house. The federation formed the probe committee following the incident.
Murshedy added that newspaper cuttings, the long reputation of the club and its apologies for the attack were also taken into consideration.
Earlier on December 24, the BFF suspended Arambagh Krira Sangha from all football activities for an indefinite period.