'Arambagh supporters' vandalise BFF office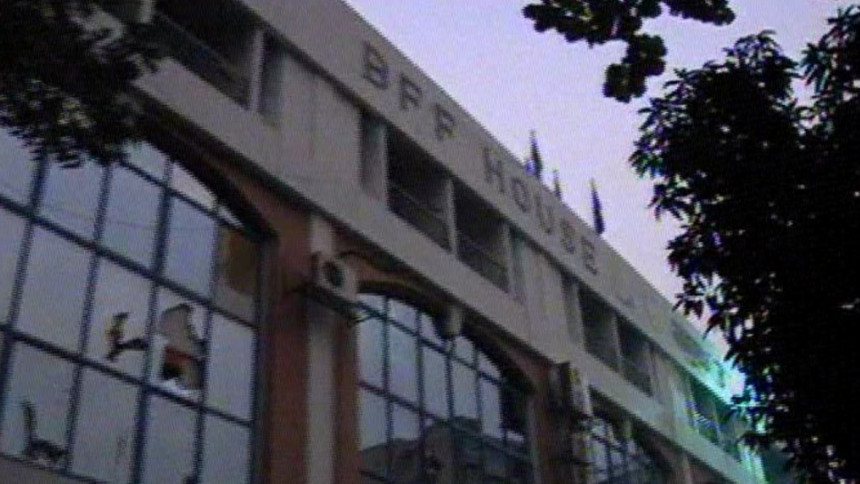 A group of people allegedly carried out vandalism at Bangladesh Football Federation (BFF) office in Dhaka following the match between Bangladesh Police and Arambagh Krira Sangha in the Minister Fridge Bangladesh Championship League this evening.
The clash ensued at the Birshrestha Shaheed Mostafa Kamal Stadium in Kamalapur after Bangladesh Police defeated Arambagh 3-2.
"We anticipated that rowdy supporters of the defeated club might vandalise the BFF premise after losing the match," said BFF General Secretary Abu Nayeem Sohagh.
Earlier, the Arambagh supporters hurled brickbats and water bottles to the match referees when they were leaving the field, injuring an assistant referee, witnesses said.
Later, the supporters took out a procession and marched towards the BFF building and vandalised the glasses and reception room there.
Contacted, Arambagh captain Sagor said police slapped and threatened some of their players as they were having snacks in the club.
"We, the players, did not involve in any untoward situation," he added.