Barca agree to settle tax fraud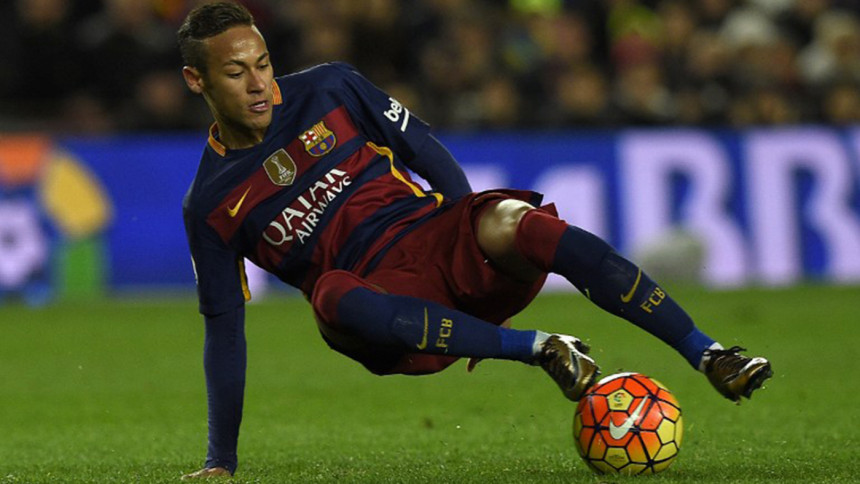 Barcelona have agreed to pay a fine of 5.5 million euros to the Spanish authorities to settle a tax fraud case over the transfer of Brazil international Neymar in 2013.
Barcelona had been accused of concealing part of Neymar's transfer fee when he moved from Brazilian club Santos, with several investigations carried out.
The settlement was reported by Spanish news agency Efe last week and the club confirmed in a statement on Tuesday that its board had approved the agreement the previous day.
"The Board ... has decided to approve the agreement presented by the club's legal services with regard to the case surrounding the signing of Neymar Jr, currently being heard in the Courts of the Province of Barcelona," the statement said.
"The agreement involves the recognition by the club of an error in tax planning for the signing of the player, for the fiscal years 2011 and 2013, when they did not correctly withhold payments resulting from his incorporation.
In "addition, the club has been exonerated from responsibility for the fiscal year 2014, which was also part of the proceedings."
The vote by Barca's board approves a pact to absolve both current president Josep Bartomeu and former president Sandro Rosell of wrongdoing with regard to the transfer.