Arrest warrant for Wasim Akram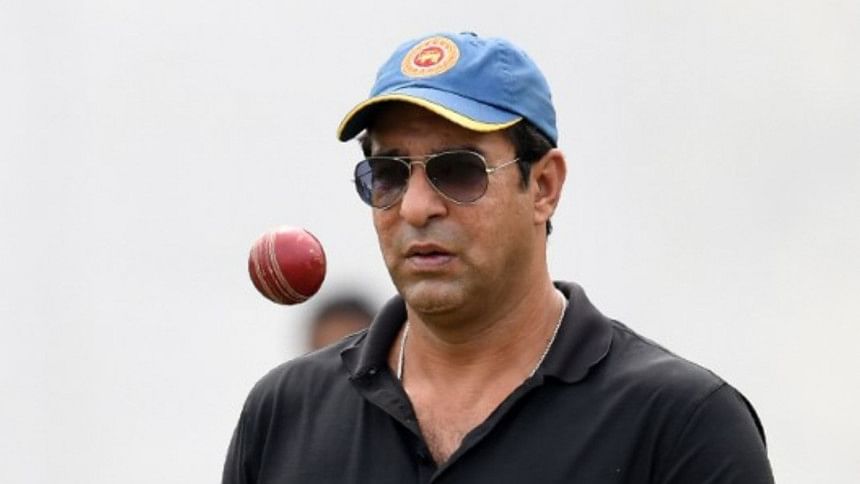 A local court in Karachi on Tuesday issued arrest warrants against former star cricketer Wasim Akram, after he failed to appear before the court during last 31 hearings of a case, it has been learnt.
Akram himself had lodged the case in August last year at Bahadurabad police station against Maj (retd) Amirur Rehman and others.
The court issued bailable warrants against Akram and asked him to appear before the court on January 17.
On Aug 6, 2015, Akram's Mercedes was shot at on Karachi's Karsaz Road while the former cricketer was on his way to the National Stadium Karachi to conduct a training session for young bowlers.
The shooting incident took place after Akram got into a minor car accident.
Following the mishap the former cricket captain had asked the driver to pull over. A heated discussion had ensued and the suspect, who was sitting in the back seat, came out of the car and fired a shot which hit Akram's vehicle.
Later, after filing the case against him, Rehman had managed to get pre-arrest bail from the court. Subsequently, he also wrote a letter to the star cricketer, seeking pardon unconditionally.
Copyright: Dawn/Asia News Network