3 candidates to succeed Platini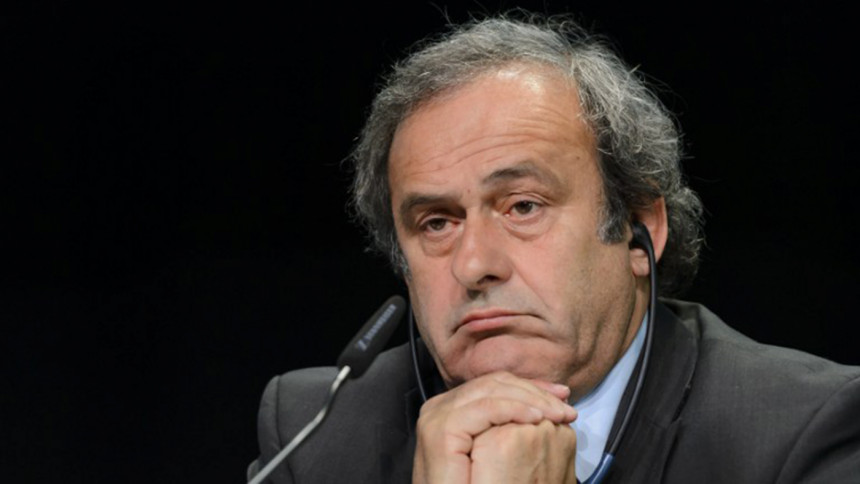 Three candidates to succeed the disgraced Michel Platini as president of UEFA made the shortlist on Friday for the vote to take place in Athens on September 14.
The three are Slovenia's Aleksander Ceferin, Michael van Praag of the Netherlands and Spain's Angel Maria Villar.
Spanish football federation chief Villar, 66, is currently the interim president of UEFA following the ban handed down to Platini in May.
He has been the head of Spanish football for 27 years.
Ceferin, 48, has been president of the Slovenian federation since 2011 while 68-year-old van Praag is the Dutch federation chief and sits on the UEFA executive committee.