'Messi not as good as Maradona or Di Stefano'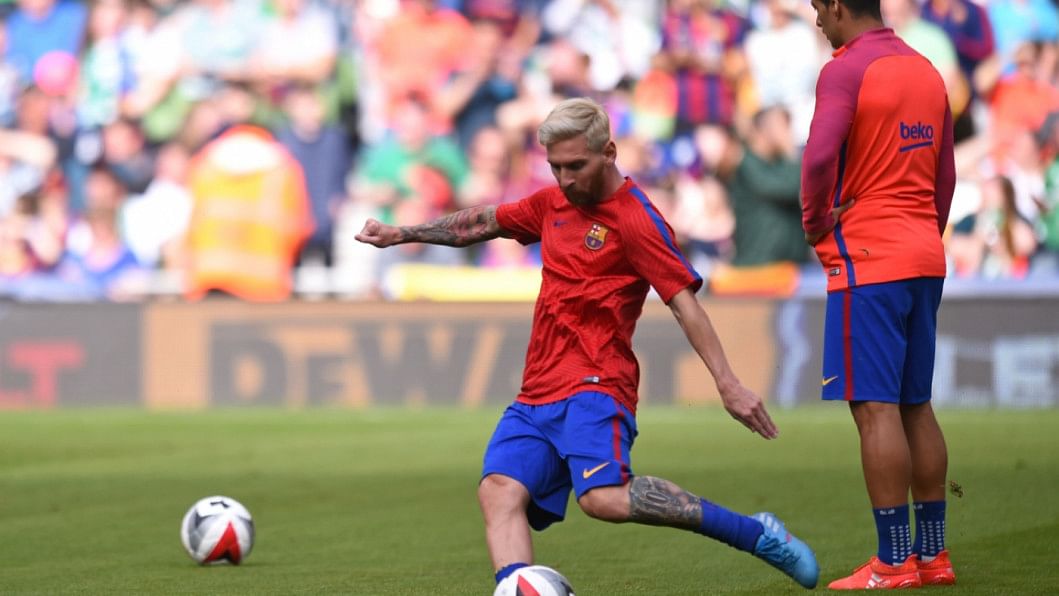 Retired Italian football coach Arrigo Sacchi claims Lionel Messi, while "the best player in the world today", is not the greatest Argentine to ever play the game.
Messi quit the Argentine national team in June after a third lost final in as many years, prompting Sacchi to suggest the Barcelona forward lacked the star quality of Maradona and Real Madrid legend Alfredo Di Stefano, reports Football-Espana.
"Messi is the best player in the world today, but he doesn't have the personality of Maradona. Diego made the difference in Italy and Spain," the former Milan, Italy and Atletico Madrid boss told La Nacion.
"Maradona or Di Stefano [are the best Argentines]. They were the two best. Different, but the best. Maradona was more talented, but Alfredo was everywhere.
"[Messi] doesn't have enthusiasm [for Argentina] at the moment, but I understand that he will change his mind because he owes a debt to Argentina, so he must return. They can't lose the best player in the world.
"Cristiano [Ronaldo] is an example of professionalism. He doesn't have Messi's talent, but he's a great player."
Argentine football legend Diego Maradona and the country's President Mauricio Macri urged Lionel Messi not to leave the national team despite his vow to quit after the Copa defeat.
The Barcelona superstar, 29, left the field in tears after missing a spot-kick in the final shootout. It was his fourth loss in a major final with Argentina.
Messi set a record of 55 goals for Argentina when he scored in the 4-0 win over the United States in the semi-finals.