Ex-WWE wrestler Chyna dies at 45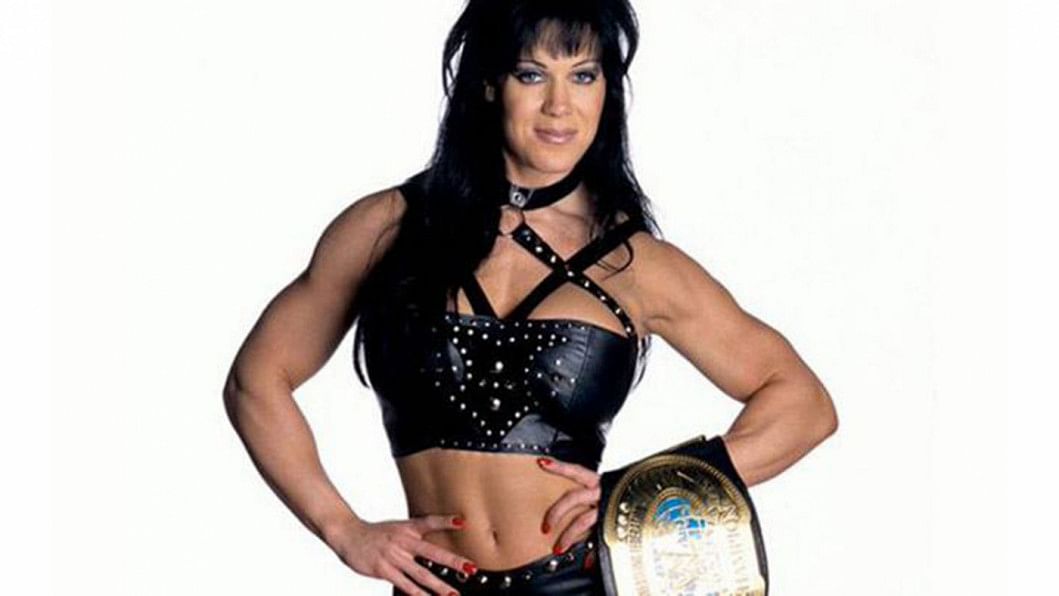 Joan Laurer, the groundbreaking female wrestler known as Chyna, has died.
Police in Redondo Beach, California confirmed that Laurer, 46, was found dead in her apartment on Wednesday, reports CNN.
Police say they were notified by a friend who went to check on her and found Laurer unresponsive. The cause of death is under investigation, but police say there are no signs of foul play.
"It is with deep sadness to inform you that we lost a true icon, a real life superhero. Joanie Laurer aka Chyna, the 9th wonder of the world, has passed away," said her official twitter account.
After graduating from the University of Tampa, Chyna started training in the world of professional wrestling and in 1996 she was named the "Rookie of the Year for the Women's Championship," according to her website. She wrestled in the Royal Rumble and King of Ring tournaments and became the only undefeated Women's Champion in WWF (World Wrestling Federation) history.
"Thoughts and prayers go out to Chyna's family. She was always cool with me. #Rip9thWonder," wrote wrestler James Storm on Twitter.
On Wednesday the WWE released a statement saying: "WWE is saddened to learn of reports that Joanie Laurer, best known for competing in WWE as Chyna, has passed away. A physically striking and talented performer, Chyna was a true sports-entertainment pioneer. Not only was the Superstar dubbed "The Ninth Wonder of the World" a founding member of the groundbreaking faction D-Generation X, but she also holds the distinction of being the first woman to enter the Royal Rumble Match and the first and only woman to win the Intercontinental Championship.
Upon hearing the sad news, WWE Chief Brand Officer Stephanie McMahon tweeted the following:  "I just heard the tragic news that @ChynaJoanLaurer has passed. She was truly a pioneer in our industry, and she will be missed. #RIPChyna"
Chyna also appeared in TV, magazines, music videos and in adult films. Her 2001 autobiography is titled "If They Only Knew" and calls her "part feminist, part superhero, Chyna blazed a trail where no woman had gone before."