Lesnar tests positive after UFC 200 win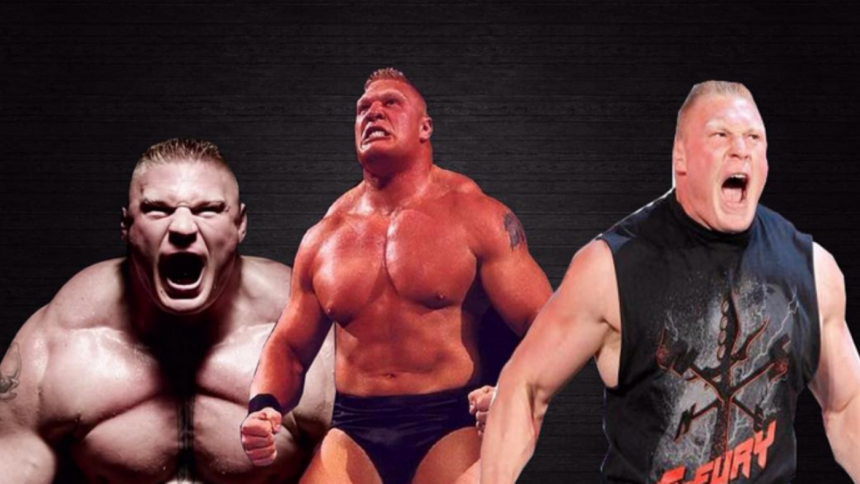 Brock Lesnar has tested positive for an unnamed substance in an in-competition sample taken on the night of his UFC 200 heavyweight victory over Mark Hunt on July 9, the Ultimate Fighting Championship (UFC) has said.
The 39-year-old had earlier tested positive for the same substance in an out-of-competition sample taken on June 28.
"The U.S. Anti-Doping Agency (USADA) has informed Brock Lesnar that his in-competition sample collection... at UFC 200, has tested positive for the same substance as his previously announced out-of-competition collection on June 28, 2016," the UFC said in a statement.
UFC added that USADA would handle the appropriate adjudication of this case.
Lesnar could be banned for two years from the UFC and could also face sanctions from both USADA and the Nevada State Athletic Commission.