Taylor not taking BD lightly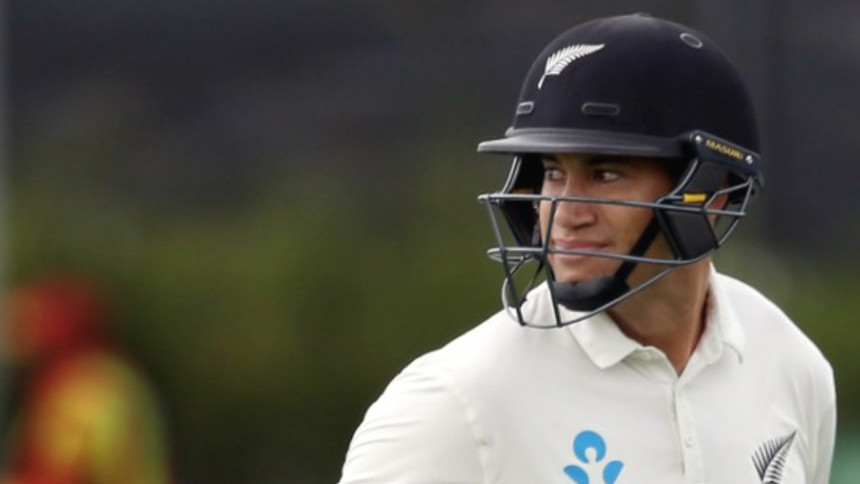 New Zealand batsman Ross Taylor, who is looking to equal his late mentor Martin Crowe's record of 16 Test centuries, has said that Black Caps will leave no stone unturned during the Test series against Bangladesh, despite having comfortably beaten them in the limited overs series.
When asked if he thought that it would be easier to beat Bangladesh in the Tests compared to the limited overs matches, he said: "No, I don't think so. I think Bangladesh over the last few years haven't played a lot of Test cricket away from home. It's going to be difficult on that wicket. But we can't take them lightly. I am sure their fast bowlers will be licking their lips looking at that wicket. There is a bit of grass on the wicket. Hopefully our pacers will do a good job as well."
 At the Basin Reserve, Taylor averages a shade under 56 and has scored centuries against the West Indies in 2013 and India in 2009. Batting second would be a preference at green-topped Basin Reserve, which has a history of assisting the fast bowlers early before flattening out.