Taskin, Sunny's test on Sep 8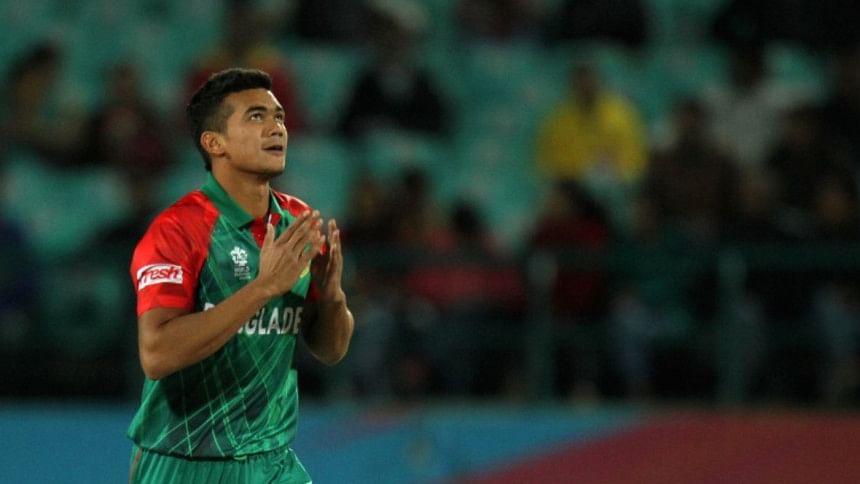 Bangladesh bowlers Taskin Ahmed and Arafat Sunny are scheduled to test their respective bowling actions in an ICC-accredited centre in Brisbane on September 8. They are scheduled to leave for Australia on September 6. 
 Both the bowlers were flagged for suspect bowling actions during the ICC World twenty20 this year. They were eventually suspended from bowling in international cricket following a test at an ICC lab.
Ever since then, Taskin and Arafat have worked on modifying their respective actions and have even been tested by the Bangladesh Cricket Board (BCB). With the England series due in a month's time, the board is confident that both these bowlers will be available in time for the competition.
"Taskin will give the test on the eighth of September in Brisbane. We are very positive about his case. Arafat Sunny has been working with our head coach Chandika Hathurusingha and (Venkatapathy) Raju and they are both relatively satisfied with his action. He has to go through some more work. But overall the management feels that his action will be good enough by next month and that he too can go along with Taskin in the first week of next month," BCB director Jalal Yunus told reporters yesterday.