Tamim out for three weeks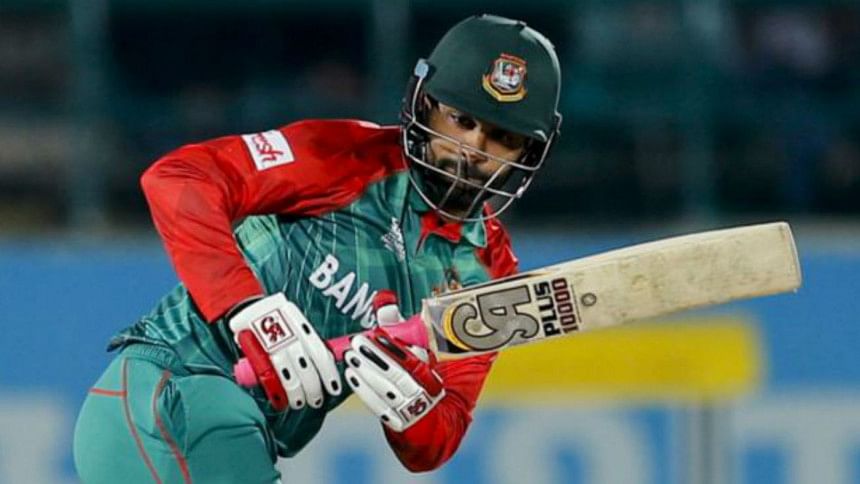 Two days after the players rejoiced England's decision to continue its tour of Bangladesh as per the original schedule, bad news has struck the Tigers camp.
It has been revealed that Bangladesh opener Tamim Iqbal has injured his left hand and is expected to be out of action for at least three weeks.
According to a Bangladesh Cricket Board official, Tamim hurt his hand during fielding practice at the Sher-e-Bangla National Stadium in Mirpur on Saturday. He went through an x-ray this morning and the report revealed a slight 'crack'. 
While the injury isn't too serious and BCB officials reckon that Tamim will be fit in time for the England series, the problem is that he may not be able to practice for the next three weeks.
Tamim, however, is confident that he will be fit in time for the England series. "I hurt my finger while attempting to go for a catch during yesterday. It hurts as of now, but I am confident that I can come back soon and play the England series. Doctors have said that it will take me around two to three weeks to recover. What I have to do right now is to wait for this fracture to heal. Once that happens I can take the next step," he told The Daily Star today.