Tendulkar talks technique ahead of India's SA tour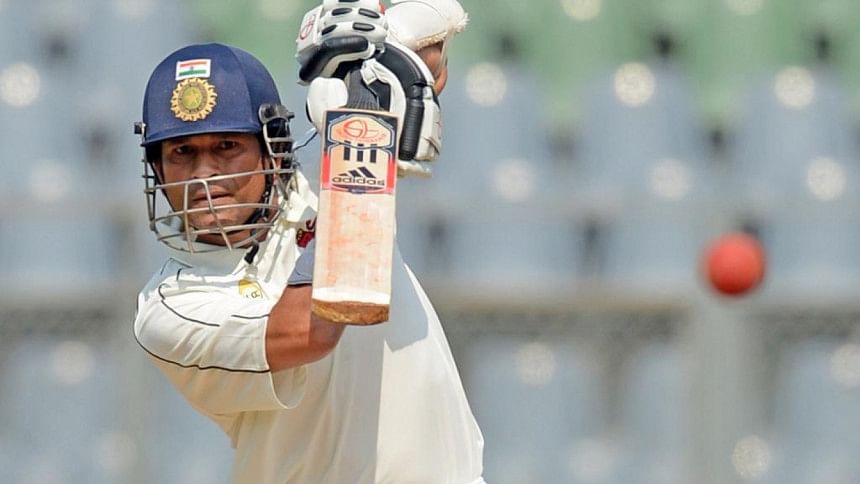 Legendary India batsman Sachin Tendulkar knows a thing or two about playing in South Africa and the former cricketer talked about various aspects of batting ahead of India's tour of South Africa.
He has scored five tons against the Proteas in their home, the earliest one being in 1992 – a 111 at Johannesburg. His highest was a 169 at Cape Town and he had come up against formidable bowling lineups during his tremendous career.
India have never won a Test series against the Proteas while playing in South Africa but VIrat Kohli's men will be looking to change that record this time around. Since June 2016, India have won every bilateral Test series they have played in.
In an exclusive interview with Times Of India, Tendulkar talked about the necessary adjustments that India might have to make in South Africa.
"The first spell is going to be very critical. A lot depends on how we tackle the new ball. If we handle the new ball well then we can actually set the pace for the innings. Getting runs on the board is the key. Regardless of it all, it all depends on how you do on Day One," Tendulkar said.
"Away from our conditions, the first 25 overs get critical. The new ball and the movement it gets, that's the crucial phase for a sub-continent batsman touring overseas," he added.
A lot of the times, batsmen from the subcontinent play away from their bodies more than they would like to during overseas tours. In Bangladesh's recent tour of South Africa, the batsmen failed to counter the extra bounce from the Proteas bowlers.
Tendulkar emphasized that a lot of the time, batting is about being instinctive and provided an example. "In 2011 in Cape Town, I knew that I had to restrain myself from playing on the rise. It was instinctive. It's about what your mind tells your feet, how you move your feet, and in turn, how much it demands from your upper body. How freely have you been able to use your arms. Those kind of things play a role."
"Discipline. That's the key. And then it's about footwork, but footwork is more about the mind. If the mind is free, then the feet are free. These are two important aspects. A lot depends on what state of mind you are in, whether you're complicating things inside your mind or just keeping it simple."