ECB declines BCB's request for a reserve day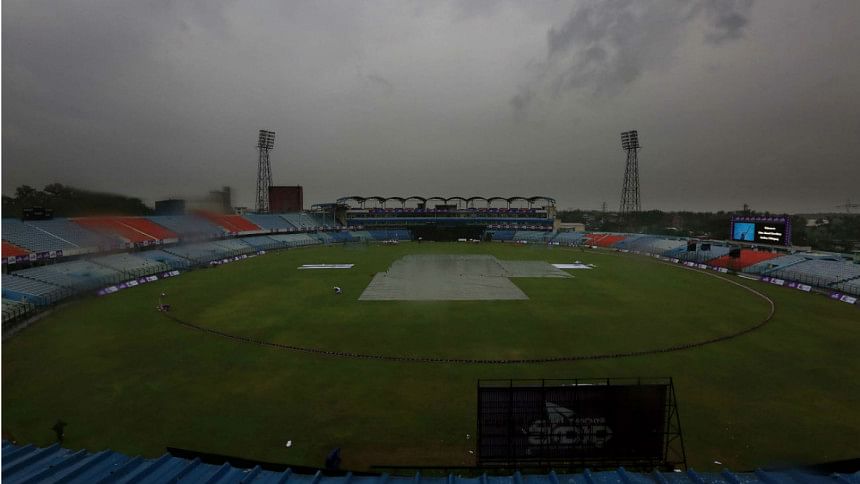 The England and Wales Cricket Board (ECB) rejected a request from the Bangladesh Cricket Board (BCB) to add a reserve day to the ongoing ODI series. The request was made yesterday ahead of the third and final ODI between the two teams, set to take place at the Zahur Ahmed Chowdhury Stadium in Chittagong.
Director of BCB's cricket operations Akram Khan confirmed that the request was made. "Considering the unseasonal rains, we requested them for the reserve day. This was not in the MoU (Memorandum of Understanding). They told us that they can't change the schedule as they would face problems," said Akram.
A report published on ESPNcricinfo quoted an unnamed ECB official, who said that while they considered the request they could not allow it because of logistical issues. A number of England's ODI players are scheduled to leave for the UK on Thursday and the compactness of the tour has not allowed them to comply with the BCB's request.
The port city has been witnessing rains for the last two days. While it rained nearly the entire day on Monday, it rained throughout the afternoon on Tuesday. There is a good chance for the third ODI today to be affected as well.