'T20 is becoming more important than the 50-over format'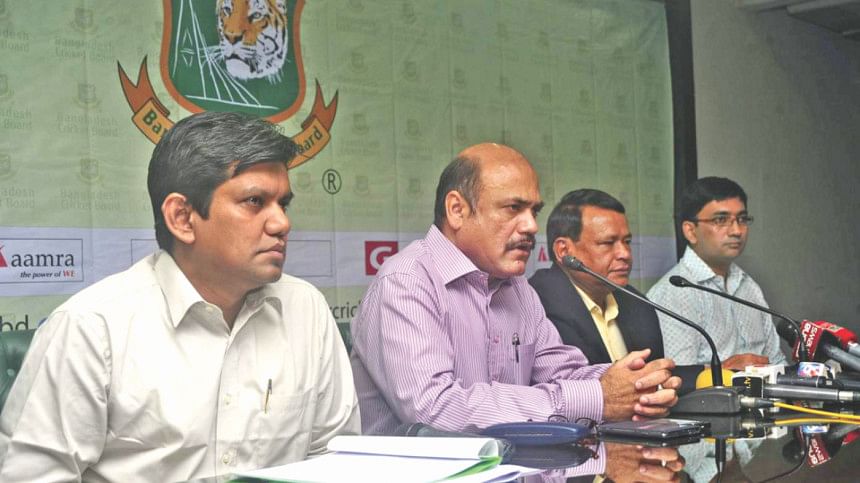 Bangladesh Cricket Board's (BCB) cricket operations chairman said that they feel globally T20 is gaining more ground and becoming more important than ODI format. Jalal said the BCB are keen to take T20Is seriously going forward.
It was Pakistan's legendary paceman Wasim Akram, who first said that ODIs are becoming bland and players will also find the shortest format more favourable and plenty of others had expressed concern regarding the ODI format.
Jalal felt that ICC too was giving more importance now to the T20 format.
While talking about the plans they had to try new players in Zimbabwe, Jalal said: "You will see that T20 is becoming more important than the 50-over format, given the way ICC is planning. We feel that global cricket will focus more on the shorter version in the coming days and that's why we have to take T20s seriously. We will need time since we have to think about T20s anew," he said.
Jalal said that the board was not disappointed with the result in the T20 series and said the team will come back stronger.
"We had a precise plan [in Zimbabwe] and that's what we tried to execute there. The players we were thinking about did not turn up with the results. But we're not disappointed and we will come back again," he said.