Naseeruddin Shah calls Kohli the 'worst behaved player'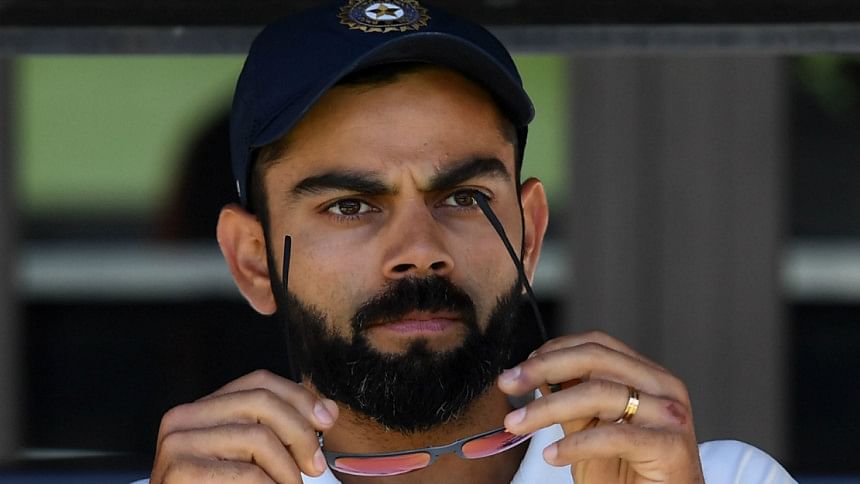 Despite calling Virat Kohli the 'best batsman in the world', Indian actor Naseeruddin Shah has brought the cricketer's behaviour back into contention by saying that the cricketer is also the 'worst behaved player' during a Facebook rant.
An animated Kohli was seen to having a go at Australia at various points of the second Test which ended yesterday with a 146-run victory for Australia.
"Virat K is not only the world's best batsman but also the worlds worst behaved player. His cricketing brilliance pales beside his arrogance and bad manners.. And I have no intention of leaving the country by the way," Naseeruddin wrote on Facebook.
The jibe about not leaving the country comes after Kohli had last month told a fan to leave the country for saying that he liked watching English and Australian batsmen more than the current Indian batsmen.
Earlier yesterday, during the fourth day of the second Test between India and Australia, Virat Kohli was seen at loggerheads with Tim Paine after a cheeky sledge from the Australia captain to Murali Vijay which was caught on stump mic.
"I know he's your captain but you can't seriously like him as a bloke," Paine had reportedly said.