ICC loses $2.5m in phishing scam!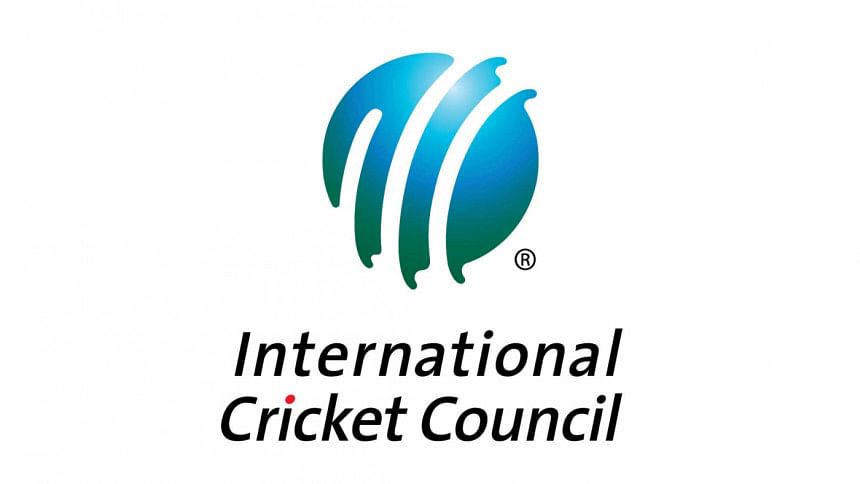 The International Cricket Council (ICC) is being linked with reports claiming that it recently fell prey to a massive online scam.
As per a report by ESPNCricinfo, the cricket governing body lost about USD 2.5 million to an alleged phishing scam that is said to have originated in the USA. It is being said that the amount was wire transferred and the scam took place in 2022.
It is also understood that the fraudsters used Business E-mail Compromise (BEC) to commit the scam, which has been described by the Federal Bureau of Investigation (FBI) as "one of the most financially damaging online crimes". Although ICC is yet to provide details about the scam, the report claims that the cricket body has reported the suspected fraud to law enforcement agencies in the USA.
The ICC Board was reportedly updated about the scam last year and an investigation is already underway. Moreover, it is yet to be known how the scammers got hold of the money from the ICC account. It will be interesting to know if they directly got in touch with someone at the ICC head office in Dubai or targeted an ICC vendor or consultant.
The report also said that it is yet to be clear whether the USD 2.5 million was transferred in a single payment or multiple wire transfers were done for the same. As per ESPNCricinfo, the FBI has stated in a Congressional Report submitted to the US government last November that BEC-related claims worth over USD 2.4 billion were received by the Internet Crime Control Center last year. Here's what we know about BEC scams.