Ashraful blasts 'pathetic' domestic pitches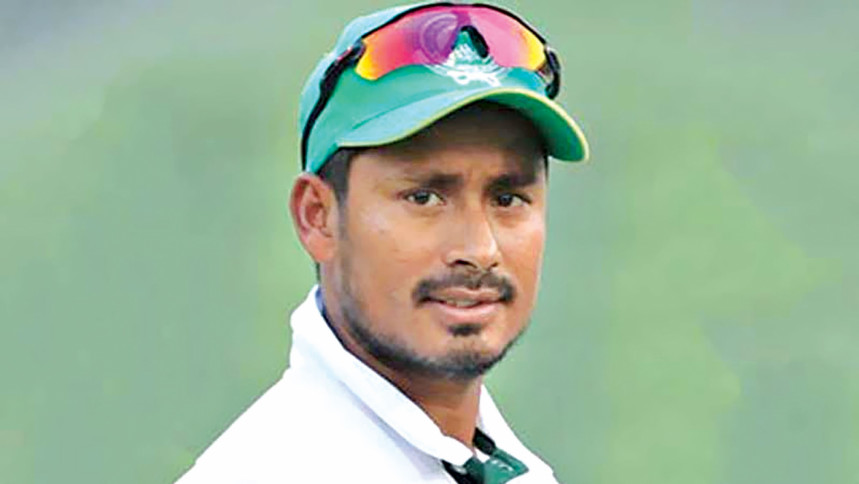 Former Bangladesh skipper Mohammed Ashraful did not subscribe to the theory that Bangladesh lacked power-hitters due to physique or muscles, opining that such abilities could only be honed through a proper process.
"It's true that we don't have power hitters but I don't buy that it a problem we cannot solve. I think we have players, but we don't have the right process to produce quality T20 players.
"You have to clearly give someone the role of power-hitter. Otherwise, we cannot overcome this situation. We have been playing T20Is for the past 15 years but we have unfortunately not improved much. Our players also hardly get chances to play T20Is."
Ashraful also lamented the state the domestic T20 circuit, labeling the nature of pitches found during those fleeting events 'pathetic'.
"Where is our T20 domestic structure? How many matches do our players play in a season? The most pathetic thing is that we play T20 matches on a pitch where a score of 115 and 120 is good enough to win. After all that, we are crying about not having a power-hitter. You have to provide wickets where teams can easily score 200 runs. I don't think power-hitting always depends on muscles or physique. It is a skill you have to develop through a process," Ashraful elaborated.
He also believed that Bangladesh's philosophy of team performances would not bring success in T20I cricket, where individuals can change the course of games.
"Do we have a game-changer in our team? Unfortunately, we don't. A T20 can change in two or three overs. A single player can change the complexion of the whole game in two-three overs. But we have a philosophy of team performance and I think the problem lies with that," Ashraful explained.