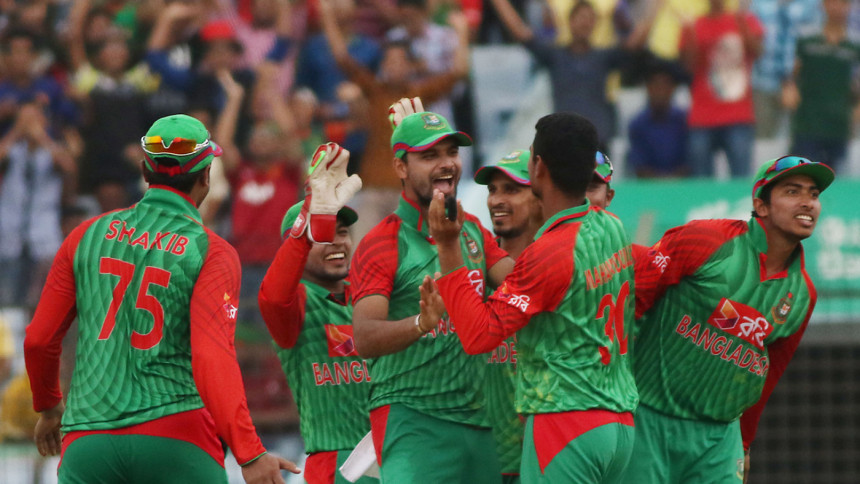 The Bangladesh Cricket Board's (BCB's) official Facebook page crossed the '10 million followers' mark yesterday.
The Tigers have long had a loyal following in Bangladesh, but ever since their unheralded run in the 2015 World Cup and the successes in the following series, their popularity has grown worldwide.
On the occasion, the BCB extended their gratitude towards its fans.
"The BCB takes this opportunity to thank the millions of fans for their undying devotion, continuous support and encouragement to Bangladesh cricket," read a BCB statement.
"The Board joins the Bangladesh cricket fans around the world, the country's cricketing fraternity including the cricketers, organisers, officials and members of the media in celebrating this momentous occasion," the statement added.