Mercedes chasing Smith adds to pay dispute conundrum
Parties remain hopeful of a breakthrough in negotiations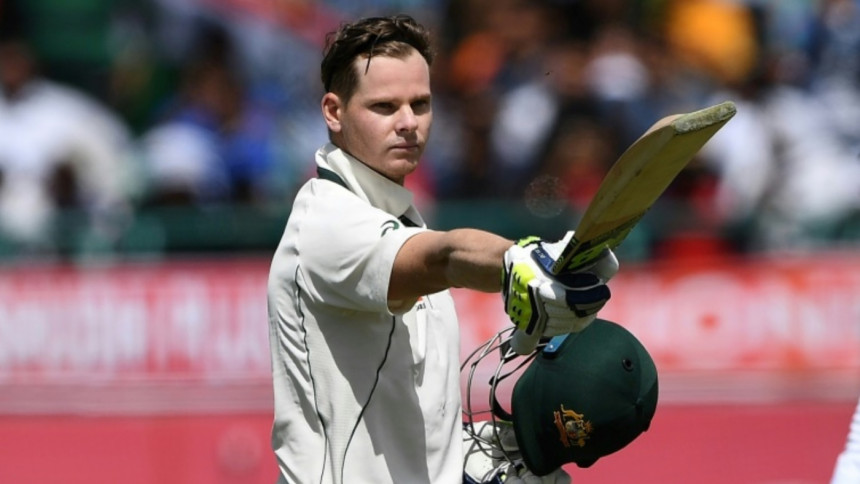 Australia captain Steve Smith is reportedly close to signing a sponsorship deal with Mercedez Benz, who are rivals to Cricket Australia's 'protected sponsor' Toyota.
Negotiations between Cricket Australia and the Australia Cricketers' Association are set to continue today.
The Daily Telegraph reports that Mitchell Starc, who last week made a deal with Audi and announced the news on social media, had angered one of CA's top corporate partners Toyota.
Car dealerships are ordinary by nature – it happens regularly through CA's approval. However, without a MOU in place, the players are free to promote any brand publicly and Toyota are not protected any longer.
Smith's manager could not be reached for comment regarding the sponsorship agreement by The Daily Telegraph.
According to The Daily Telegraph KFC called on CA and the ACA to 'resolve their dispute ASAP for the sake of the game and it's understood other leading sponsors are also fed up.'
The Australia cricketers have reportedly lost over 1.2 million AUD in salaries in the first fortnight due to the ongoing pay dispute.
The feeling remains that a breakthrough can happen at any time and Australia's Test squad could still tour Bangladesh.
CA were buoyed by the news that chief Sutherland's prodigiously talented son Will Sutherland chose cricket over football in the AFL.
Former Australia opener Matthew Hayden recently spoke to The Hindu and shared his view on the ongoing pay dispute.
"I hope the matter gets sorted out soon. The players being the second stake-holders after the fans would certainly want a share of the pie. There are some wise heads on both sides (ACA & CA) who can make sure that the new financial model, which is the bone of contention, can be as successful as it was for the past two decades." he said.