Mercedes joins Google to offer cars with 'supercomputer-like performance'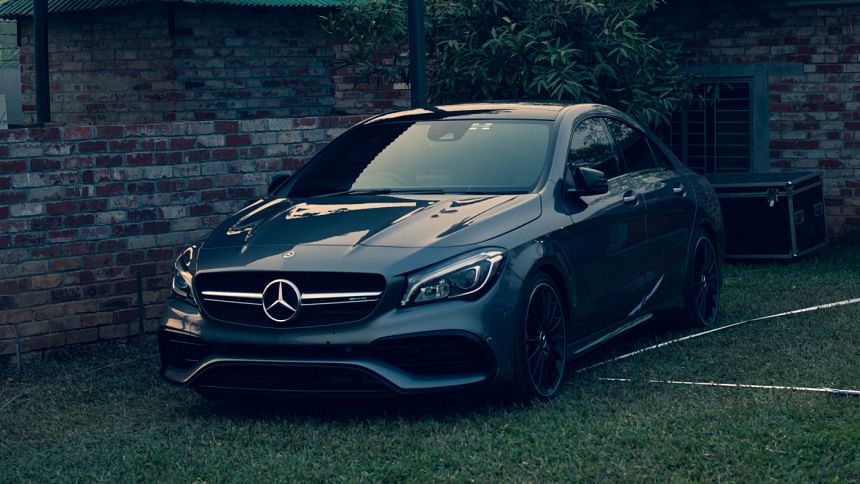 German Carmaker Mercedes-Benz recently unveiled that it has teamed up with Google on navigation and will offer 'supercomputer-like performance' in every car with automated driving sensors as it seeks to compete with Elon Musk's Tesla.
Automakers new and old are racing to match software-powered features pioneered by Tesla, which allow for vehicle performance, battery range and self-driving capabilities to be updated from a distance.
The German carmaker agreed to share revenue with semiconductor maker Nvidia, its partner on automated driving software since 2020, to bring down the upfront cost of buying expensive high-powered semiconductors, according to Mercedes' Chief Executive Ola Kaellenius.
Google Partnership
Mercedes said the collaboration with Google would allow it to offer traffic information and automatic rerouting in its cars.
Drivers will also be able to watch YouTube on the cars' entertainment system when the car is parked or in Level 3 autonomous driving mode, which allows a driver to take their eyes off the wheel on certain roads as long as they can resume control if needed.
Other carmakers like General Motors, Renault, Nissan and Ford have embedded an entire package of Google services into their vehicles, offering features like Google Maps, Google Assistant and other applications.
All vehicles on Mercedes' upcoming modular architecture platform will also have so-called hyperscreens extending across the cockpit of the car, the company said.