MCC calls for limits on bat size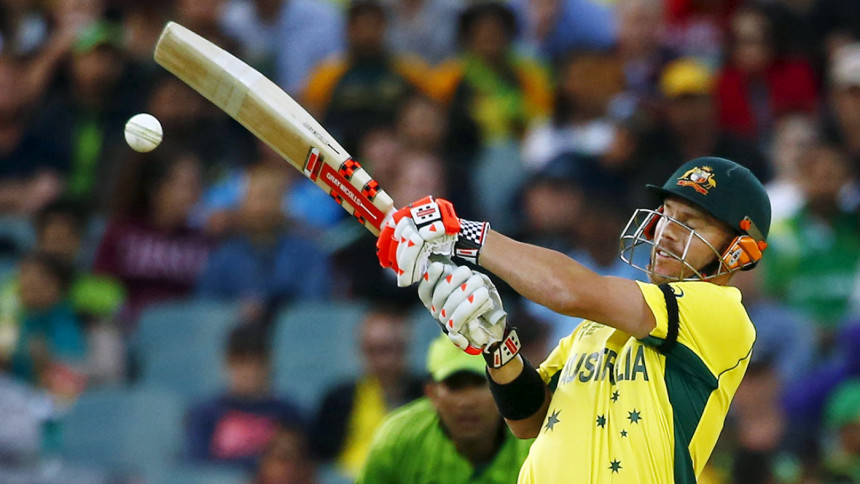 The World Cricket Committee of MCC (Marylebone Cricket Club) has called for new limits on the size of bats in a bid to ensure an even contest between bat and ball.
In a statement issued Tuesday, the committee said they were concerned that the balance "has titled too far in the batsman's favour".
Manufacturers have been producing thicker bats with ever larger "sweet spots".
While there are limitations on bat length and width, none currently exist on the thickness and overall depth.
"The time has come to restrict the size of bat edges and the overall width of bats," committee chairman Mike Brearley, told a news conference at Lord's.
"It was pointed out to us that, in 1905, the width of bats was 16mm and that, by 1980, it had increased to 18mm. It is now an average, in professional cricket, of 35-40mm and sometimes up to 60mm" the former England captain added.
"That shows how fast the change has been."