Loye says terror fears saw him quit BD role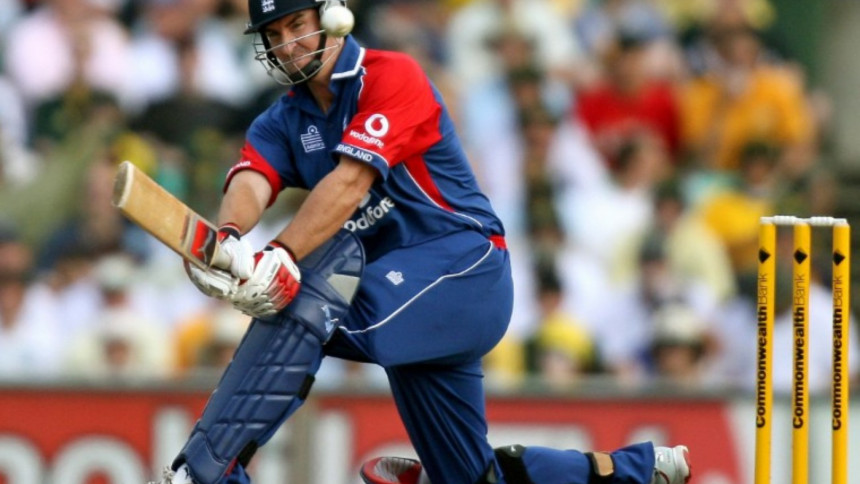 Former England batsman Mal Loye expects the current team's tour of Bangladesh to go ahead despite security concerns even though he quit a coaching position in the country because of terrorism fears.
Loye, now 43, was appointed high performance head coach by the Bangladesh Cricket Board in May 2015 but quit because of concerns the Australia team would be targeted by terrorists.
Last month's attack at a cafe in Dhaka, the capital of Bangladesh, saw 20 hostages and two police officers killed.
But Loye first became concerned about the security situation in Bangladesh with the shooting dead of an Italian man last September.
He believes the Australia cricket team were the targets of a terror plot, prompting the cancellation of their tour in October.
"The week I left, the Australia team didn't turn up because the terrorists had planned to take us out when we had an event sorted with the touring team," former one-day international batsman Loye, 43, told Britain's Mail on Sunday newspaper.
"The Australian Government saw the plans from the underworld guys about what was going to happen. The plans didn't work out for the terrorists because the Australia team didn't arrive there.
"The Italians got shot that week. The terrorists obviously thought they'd take a few people out while they were there. That was enough for me. I knew after the shootings that my freedom as a westerner had gone."
England and Wales Cricket Board director of cricket Andrew Strauss, the former England captain, said Thursday that following a visit by a security delegation to Bangladesh the team would be going ahead "as planned" with a tour featuring three one-day international and two Test matches in October and November.
"I'm sure when the England boys get there, things will be sorted," Loye said. "I was a westerner on my own but the way the guys will be looked after, they should definitely go for it."
David Richardson, the International Cricket Council's chief executive, backed England's decision to tour by saying Saturday: "It is important to the global game of cricket that it can be played safely in as many countries as possible.
"The world in which we live means we all face threats wherever we are in the world."