Lehmann believes preperation for Bangladesh tour will be great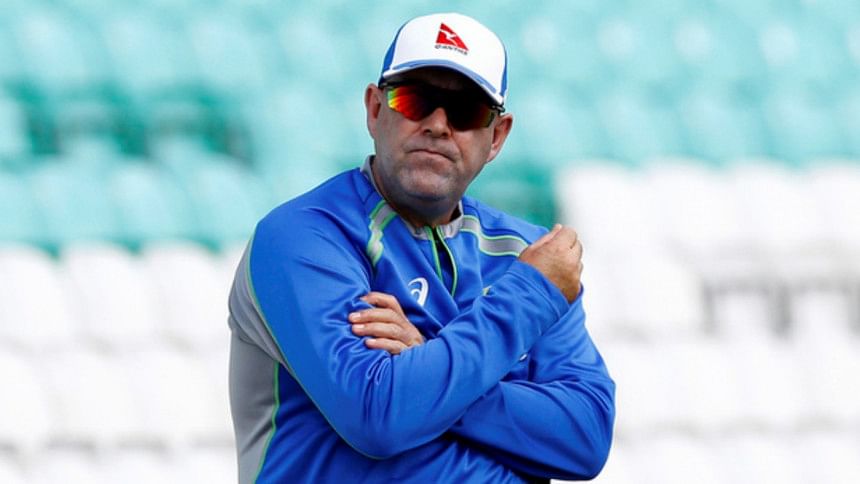 Australia coach Darren Lehmann is confident that his team will be well prepared for the Bangladesh series despite an enforced lay-off that leaves them with a week to prepare, cricket.com.au reports.
Australia squad assembled in Darwin yesterday to prepare for the Bangladesh Test series.
"The break's been good for some of them, they've been at the back of a long summer with a lot of travel in the schedule so sometimes a refreshed mindset is really important," Lehmann said today.
"They've all come in really excited to get going again.
"The NTCA have been fantastic, they've made wickets very similar to what we'll get in Bangladesh – they're low and they're slow, and they will spin.
"There's three wicket blocks that are more like Dhaka (which hosts the first Test from August 27-31), three wickets that are a bit like Chittagong (the second from September 4-8), and centre wicket facilities so we can play a match and work on our fielding.
"So in terms of conditions and the heat and humidity that we'll face when we get there, it's great preparation especially for those who have come out of winter in the southern states (of Australia)."
Lehmann was part of the Australia side which played a touring Bangladesh side at home soil in 2003. He posted back to back centuries in Darwin and Cairns.
Lehmann believes that a week-long pre-Bangladesh tour camp and a two day practice match in Bangladesh will help them get back to Test cricket rhythm.
"We've got enough sessions in place, and then we've got enough time when we get there (to Bangladesh) weather permitting," Lehmann said.
"I think we'll be fine, we've got a two-day game which is a mixture of players, the wicket will be very similar to what we encounter for the first Test then we've got training sessions before that Test starts as well.
"We're squashing a lot into the eight or nine days before we go to Dhaka, then we just have to see what the weather and the facilities are like when we get there."