Lehmann wants clear-the-air talks with South Africans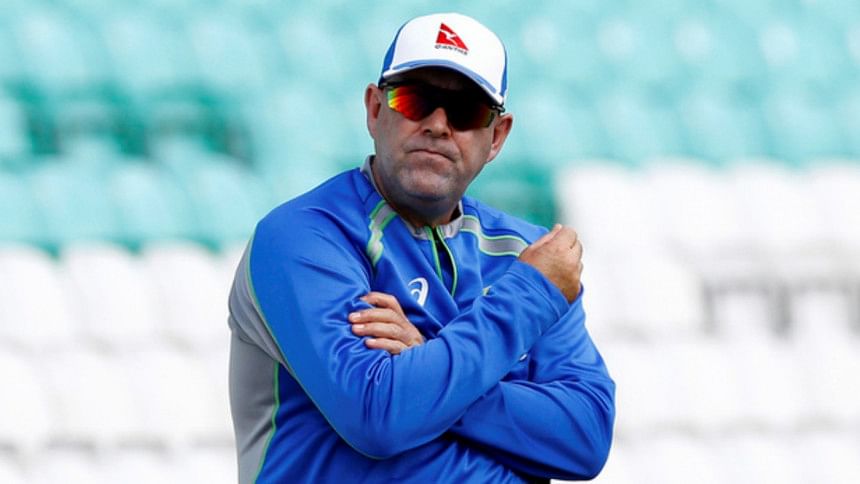 Australian coach Darren Lehmann expects the coaches and captains of both teams to "chat" before the second Test against South Africa starting in Port Elizabeth on Friday after a bad-tempered start to the series.
Lehmann was talking to Australian journalists after an acrimonious ending to the first Test in Durban after leaked closed-circuit television footage showed a confrontation between Australian vice-captain David Warner and South Africa's Quinton de Kock.
In a video posted on Cricket Australia's website, Lehmann said he continued to back Warner as the team's vice-captain as the Australians hunt a 2-0 series lead.
Asked whether there would be talks between the two sides in a bid to reduce hostilities, Lehmann said: "I'm sure the coaches will chat and the captains will chat and we'll get away to play the game."
With both sides blaming the other for sparking the incident by making personal insults, Lehmann said: "Everyone has their own opinion."
He expected the remaining three Tests to be highly competitive. "Both sides are going to push the boundaries. That's part and parcel of the game. It's a bloody tough game out there."
Lehmann said the key was to avoid personal insults. "We've got to make sure we don't cross the line," he said.
Lehmann said the incident had detracted from what he described as "a great game of cricket", which Australia won by 118 runs.
Match referee Jeff Crowe is believed to be looking into the incident but there has been no comment yet from the International Cricket Council.