Heated exchanges will fire up both teams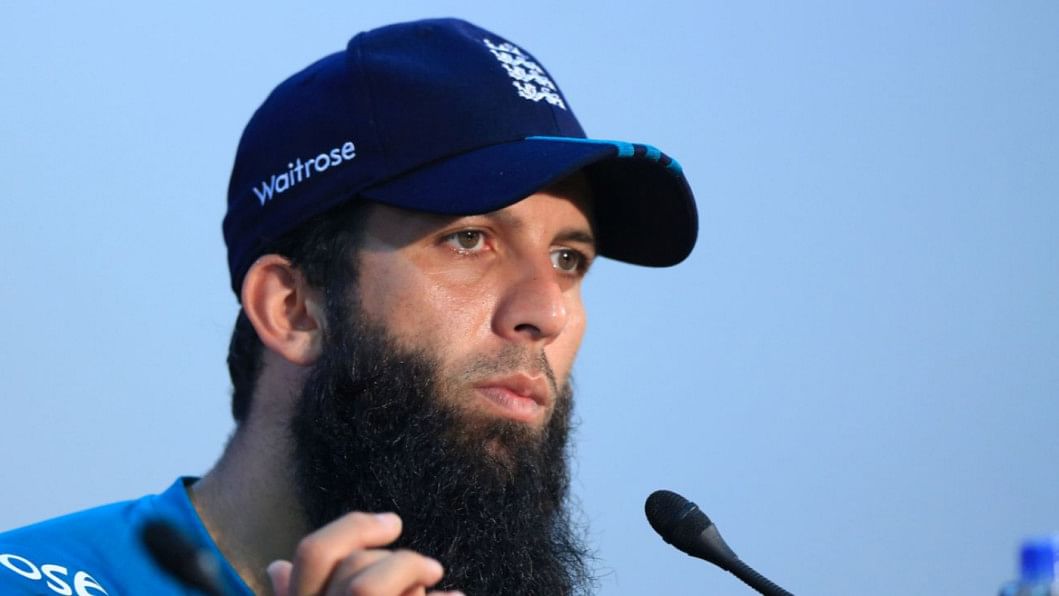 England all-rounder Moeen Ali has said that heated exchange between the Bangladesh and England players in the second ODI will fire up both the teams for the decider tomorrow.
While he did say that the matter had been put to bed by both teams and that everyone was looking forward to some good cricket, he however, admitted that it would also make both sides more desperate to win the third and final ODI at the Zahur Ahmed Chowdhury Stadium (ZACS) in Chittagong.
"Regarding the [last] game, some of the guys got heated up and that can happen in a competitive game. I think we have players who can get heated up and also Bangladesh have players who can get heated up and that's what it was really. That has been put to bed now and we can concentrate on the game," said Ali during the pre-match press conference at the ZACS today afternoon.
"I think it [the heated exchange] will just fire both teams up. I think both teams will be wanting to win more than before. Bangladesh have not lost a home series for six series now. And I know some of our players, especially our captain will desperately want to win this game," he added.
When asked if the whole issue was blown out of proportion by the media, considering that the players involved in the exchange were just booked for a level 1 offence, he said:
"Maybe a little bit. I know from Bangladesh's point of view it [Joss Buttler's wicket] was a big wicket. They celebrated. But there is also a way you celebrate sometimes. But things can happen before and after a match, it will just fire up everybody and makes it for a good series now.
"Hopefully both teams will behave well in this game and according to the rules of the game and we can look back at the series and say this was a very good cricketing series," said Ali.
The 29-year-old said that England's performance in the last game didn't represent the aggressive brand that they have been following for the last one year or so.
 "I think the most disappointing thing was we batted a little bit like the old England for the first time in a couple of years. That's more disappointing than the way we lost. We would rather lose the game playing the way we played in the last two years. So hopefully tomorrow we can play the way we have been batting and not just throw our wickets away," said Ali.
The best security I have ever seen: Ali
The first leg of the series will come to an end tomorrow and it will see a number of England's ODI players leave Bangladesh. And so, Ali was asked as to how he felt regarding the entire tour so far with regards to security arrangements and other issues.
To that he replied: "I have never seen security like this. It's been the best. In other words another country will have to do well to beat this security that's been provided and I think it's a big thing. I will definitely encourage other teams to come. So far its' been amazing and I will really encourage other teams to come.